Museum to feature 'Accessible Expressions Ohio'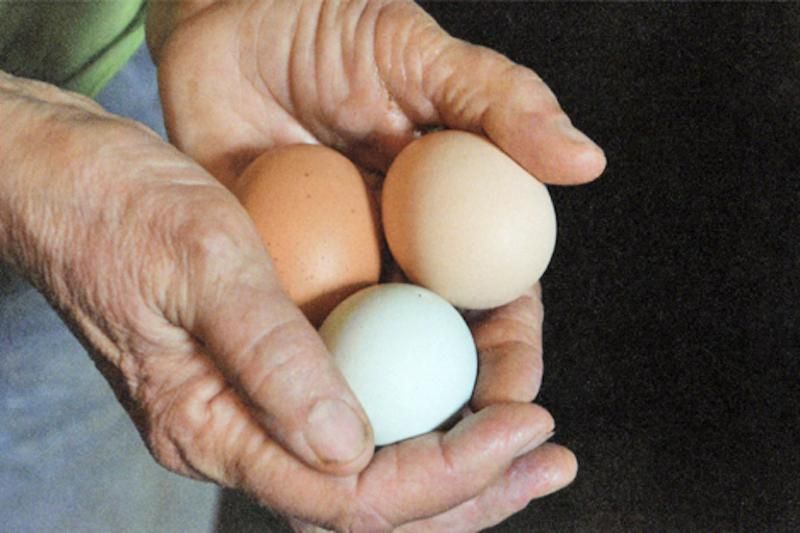 The Massillon Museum will exhibit "Accessible Expressions Ohio" from Saturday, Aug. 1 through Sunday, Aug. 30 in the lower-level lobby.
Presented by Art Possible Ohio, the state organization on arts and disabilities, "Accessible Expressions Ohio" is an annual, juried, statewide exhibition and tour of visual art created by artists with disabilities. Artwork is for sale, and artists receive the full value they have set on their artwork.
The diverse exhibit travels to accessible sites throughout Ohio from April through December to raise awareness and change viewers' perspectives of disability while inspiring their own creativity and acts of inclusion.
"Accessible Expressions" meshes with the Massillon Museum's accessibility initiatives, which include braille labels and audio components in exhibitions and full accessibility in the building and on the grounds.
Art Possible Ohio makes arts and education more accessible and inclusive for people with disabilities and their support networks. A nonprofit, statewide organization founded in 1986, Art Possible Ohio works to change perceptions about ability and disability by connecting people to accessible, creative opportunities and celebrating life through the arts.
For more information call 614-241-5325, email info@artpossibleohio.org or visit www.artpossibleohio.org.
The Massillon Museum receives operating support from the National Endowment for the Humanities, Ohio Arts Council and ArtsinStark, as well as marketing support from Visit Canton.
The museum has prepared the building and staff for maximum safety. Visitors are strongly encouraged to wear masks and distance themselves from others. Precautions and guidelines are posted on the museum's website for guests to review before they visit.
The museum is located at 121 Lincoln Way E. in downtown Massillon. A visit to the Massillon Museum is always free.
For more information call the museum at 330-833-4061 or visit www.massillonmuseum.org.