Music on the Square returns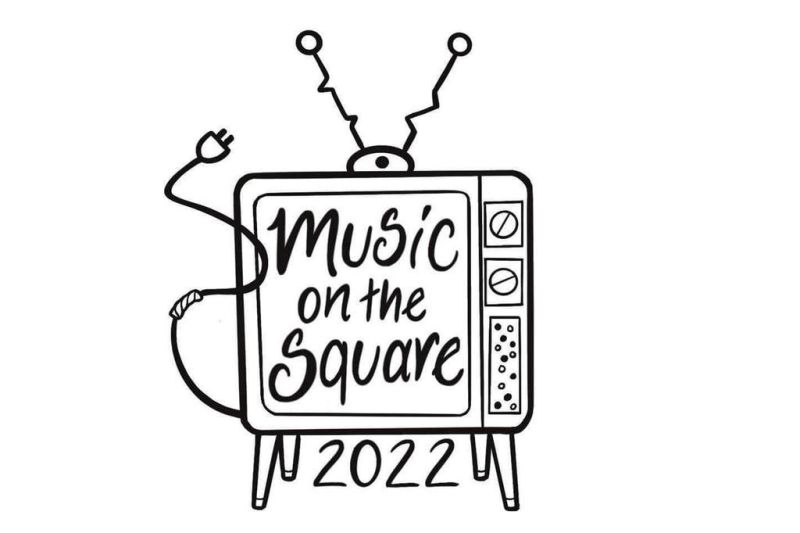 Music on the Square will bring live bands to downtown New Philadelphia on July 16 from 3-10 p.m. and will include live music, local artists, food trucks and performers.
The art vendors and food trucks will be set up at 3 p.m. Lacey's Performing Arts Center students will perform a dance routine at 3:15 p.m. Sparkling Lion Champagne will kick off the live music, followed by Alex Hursey with Allie May Hursey, Hunter Skeens, and The Forerunners will play until 10 p.m.
The special nonprofit guest this month is Combat Warrior Outdoors, making July's theme "Red, White and Blue."
Combat Warrior Outdoors' mission is to provide outdoor adventures for disabled combat veterans to help them break away from the stresses and anxiety caused by post-traumatic stress and traumatic brain injury and also help them reintegrate back into civilian life.
Outdoor adventures provide the opportunity to meet, interact and connect with like-minded veterans. It also allows veterans a chance to enjoy the camaraderie they may have missed since serving, all while reconnecting with the great outdoors.