Nationally acclaimed photographer to speak in Dover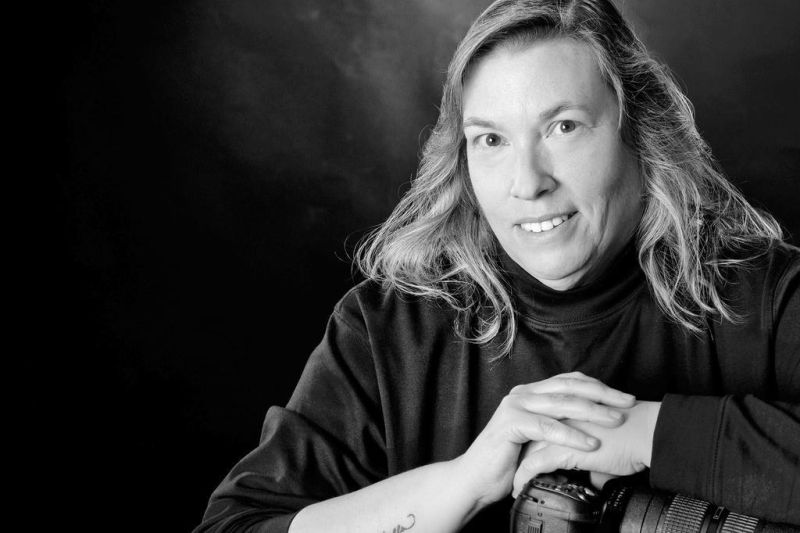 The Dover Public Library will host nationally acclaimed photographer Susan Cramer Stein on Friday, April 26 at 6:30 p.m. in the library's community room.
Through My Lens: An Evening with Photographer Susan Cramer Stein will focus on the way Stein sees the world through her lens as a photographer. Stein will share the stories of the people, places and things she has discovered and the drive to capture them through her photography.
"As a photographer I've lived through the evolution from film to digital photography. As I adapt and experiment, I avoid any compromise in quality, spending time to find new perspectives and points of view, new approaches to composition and framing," Stein said. "My goal is to transmit the truth of nature and my subjects, freezing in time its ever-changing beauty, catching the perfect light, patiently waiting for the best or worst weather. Nothing is added or hidden in post-production; the landscapes are shot just the way they are at that very moment."
Stein is an award-winning photographer and native of Ohio. She specializes in fine art prints, primarily landscapes, wildlife and human interest. Her work can be seen and purchased at the SeaWorthy Gallery, located on Hatteras Island in the Outer Banks of North Carolina; Absolutely Outer Banks in Duck and Nags Head, North Carolina; the Tuscarawas Center for the Arts; and most recently at the Local Colors Gallery in Sugarhouse, Utah.
Private showings of her work are available upon request. Her photographs can be found in private collections across the country. She now resides in Utah with her husband Scott and their Whippet, Jesse, and three parrots.
For more information or to register for this free community program, call the Dover Public Library at 330-343-6123.
The Dover Public Library is located at 525 N. Walnut St., directly across from Dover High School.