Nature Photo Club to meet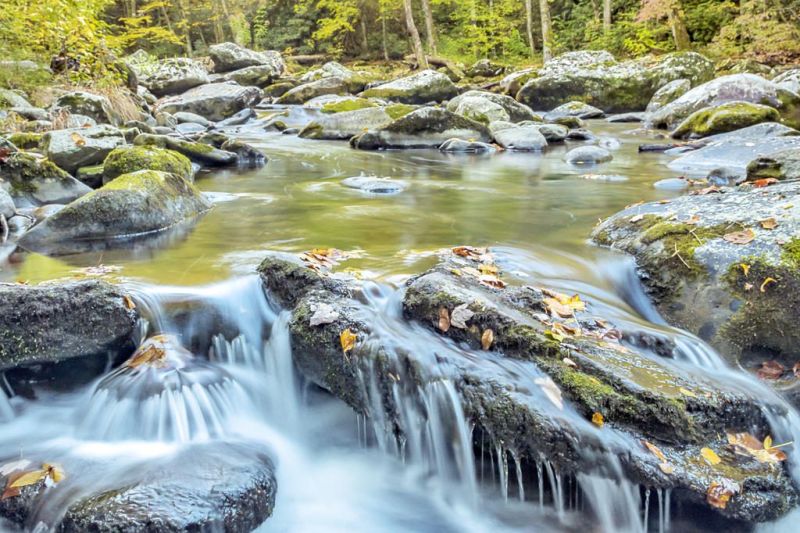 Nature Photo Club will meet Saturday, Jan. 25 at 9:30 a.m. at The Wilderness Center, 9877 Alabama Ave. SW, Wilmot.
The guest speaker will be award-winning photographer Richard Patrick from Louisville, Ohio. Patrick's presentation will take members and guests on a trip to Townsend, Tennessee, where he attended the Great Smoky Mountains Photography Summit.
Patrick will share his daily schedule, where he heard many speakers and participated in photo outings with many top nature photographers. He will share his insights about the summit and his images of the Great Smoky Mountains.
This program is free and open to the public. More information is available at www.twcnpc.com.