OCT Rising Stars' 'Shorts' Dec. 2-4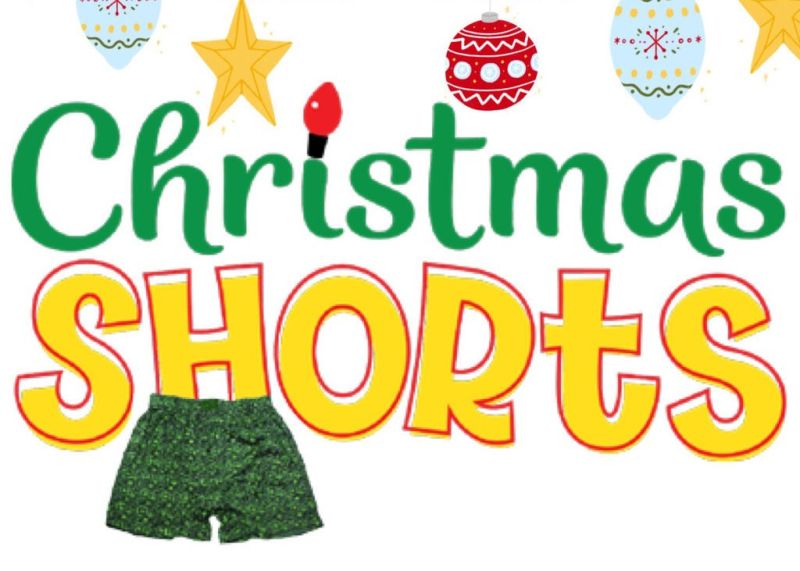 Directed by Chelsea Alleman and Julie Mills, the Rising Stars Show will be held at Orrville High School auditorium Dec 2-4.
Writing letters to Santa, the big guy himself getting ready for Christmas and a bunch of elves who accidentally rip Santa's gift bag at the last minute are all included in this seasonal comedy. There will be a sports segment featuring the 845th annual Reindeer Games and a holiday quiz show featuring Scrooge, Tiny Tim and the Ghost of Christmas Future. A soap opera, "As the North Pole Turns," a news segment from the North Pole News and some Christmas-themed commercials will round out the night.
Friday and Saturday shows will begin at 7 p.m., and Sunday's show will begin at 2:30 p.m. Doors will open 45 minutes prior to show time.
Tickets will be available on the OCT website at www.orrvillecommunitytheater.org or on EventBrite at www.eventbrite.com/cc/oct-rising-stars-christmas-shorts-1376009. Prices are $8 in advance, website or EventBrite; $21 for individual three-day, website only; and $28 for family four-packs, website only. If the shows are not sold out, tickets also may be purchased at the door for $10 each.
Orrville Community Theater is a nonprofit community theater.