One-woman show to be presented at Little Theatre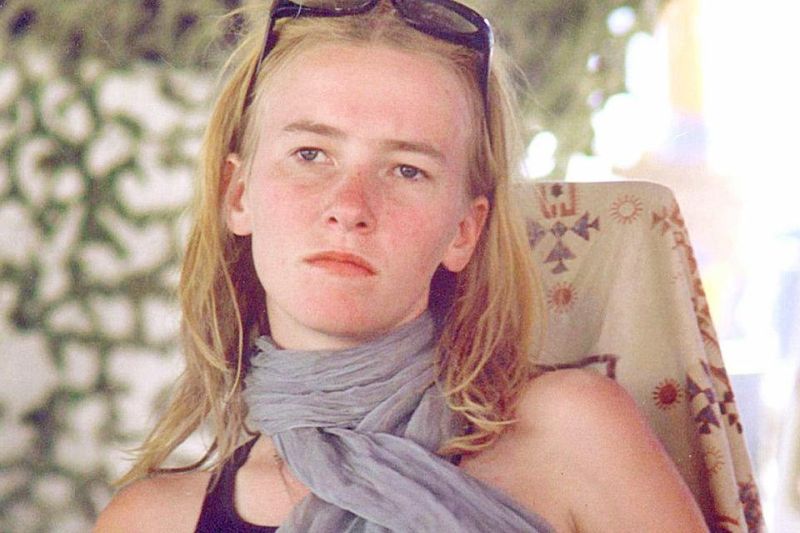 The local premiere of the critically acclaimed one-woman show, "My Name Is Rachel Corrie," will debut at the Little Theatre of Tuscarawas County for a limited run of eight performances.
"We are thrilled to be presenting this area premiere to open our 2018-19 season," said director Kait Gallagher-Wilsterman, who directed "A Fairy Tale Christmas Carol" at the theater in 2016 and is the secretary on the board of trustees.
Created by actor/director Alan Rickman and journalist Katharine Viner by editing material from Rachel Corrie's journals, letters and emails to family and friends, this story follows the 23-year-old as she describes leaving her home in Olympia, Washington to work as an activist in the heart of the Israeli-Palestinian conflict.
Corrie captured international attention when she stood her ground in the path of an armored bulldozer. Throughout the play Corrie's own journals reveal a woman with a passion for artist Salvador Dali and rocker Pat Benatar.
It has been performed in 10 countries including sold-out houses in New York and London. In keeping with Corrie's own words, the production does contain strong language and adult themes and is not suitable for children.
"This piece, as Craig Corrie notes in his own writings, truly speaks to the universal nature of suffering and marginalization," Gallagher-Wilsterman said. "Rachel could have been traveling anywhere, and she chose to go to Rafah and to work in this community to try and create lasting change. The nature of the writing as a one-woman show certainly makes it a perfect fit for the experimental slot at the Little Theatre, where we are able to create some unique and different experiences for our audiences. I believe this piece will speak to all of us in the way that Rachel shares her truth and her perspective on the world and her experiences."
Performing in the one-woman drama are Sarah Spies and Emily Ivory. The production staff includes Gallagher-Wilsterman, director and costumes; Dylan DeMonte, assistant director; Larry Sams, set design and carpentry; Don Irven, lighting and sound design; Andrew Wilsterman, stage manager; and Logan Page, light board operator.
Performances will be Aug. 16-19 and Aug. 23-26. All shows will start at 8 p.m. with matinee performances on Sundays at 2:30 p.m.
All tickets are $13 and reserved. Tickets can be purchased at the door or by calling the Kent State University Performing Arts Center box office at 330-308-6400 or in person by visiting the PAC box office from 9 a.m. to 5 p.m. Monday through Friday and from 10 a.m. to 2 p.m. Saturdays as well as online at www.thelittletheatreonline.org.
The Little Theatre is located at 466 Carrie Ave. NW in New Philadelphia.