Orrville Community Theater presents 'The Crucible'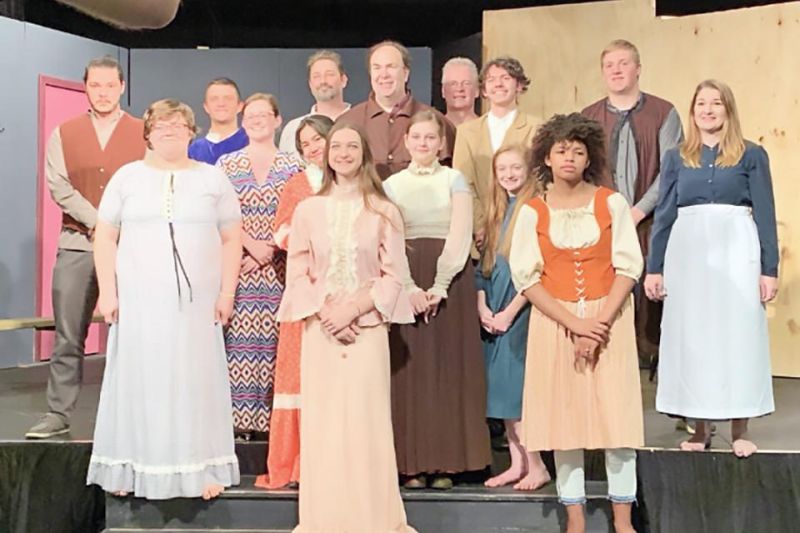 Orrville Community Theater will present Arthur Miller's partially fictionalized account of the 1692 Salem Witch Trials, "The Crucible."
The production will open Friday, Oct. 18 at 7 p.m. with additional performances on Saturday, Oct. 19 at 7 p.m. and Sunday, Oct. 20 at 2:30 p.m. Tickets are $10 in advance and are available online through www.Eventbrite.com. Tickets also will be available at the door for $15.
The 18-member cast includes actors from Wayne County, as well as thespians from the Akron, Canton and Canal Fulton regions.
"The Crucible," written in 1953, tells the story of a young farmer, his wife and a young servant girl who maliciously causes the wife's arrest for witchcraft. The farmer brings the girl to court to admit the lie, and it is here the course of bigotry and deceit is depicted. The farmer, instead of saving his wife, finds himself also accused of witchcraft and ultimately condemned with a host of others.
Because of the mature nature of "The Crucible," it is recommended for theatergoers age 12 and older.
Orrville Community Theater is located at 307 Hostetler Road.