Painting class in Brewster offered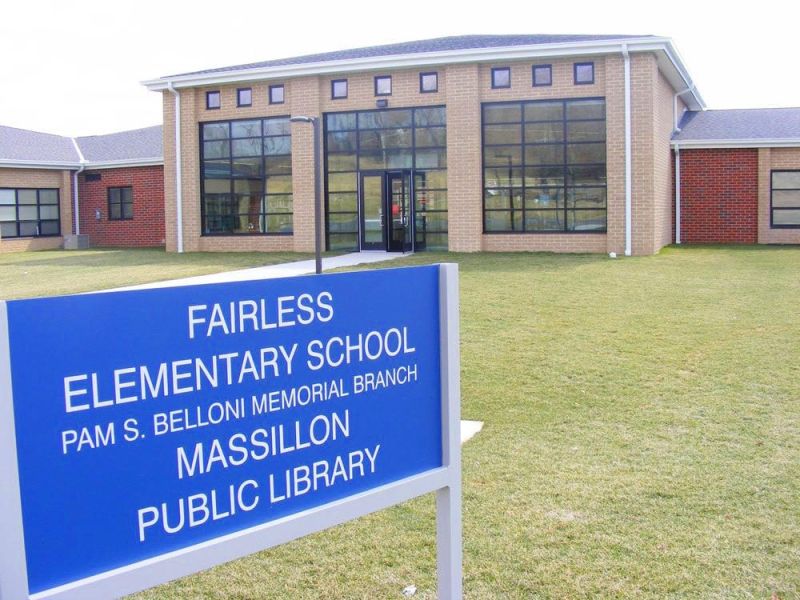 As part of its Pinterest Craft Series, the Pam S. Belloni Branch Library will offer a Canvas Painting class on Tuesday, March 31 at 5:30 p.m. The public is invited to come and learn to paint a basic night sky and will have the option to add a silhouette of pine trees or a wolf.
Registration is required for this free class, which is limited to 25 participants. All supplies are provided.
For more information or to register, visit or call the Pam S. Belloni Branch Library at 330-767-9939 or visit the Massillon Public Library website for a complete listing of library events at www.massillonlibrary.org/belloni.
The Pam S. Belloni Branch Library is located at the Fairless Elementary School, 12000 Navarre Road SW, Brewster.