Painting session is free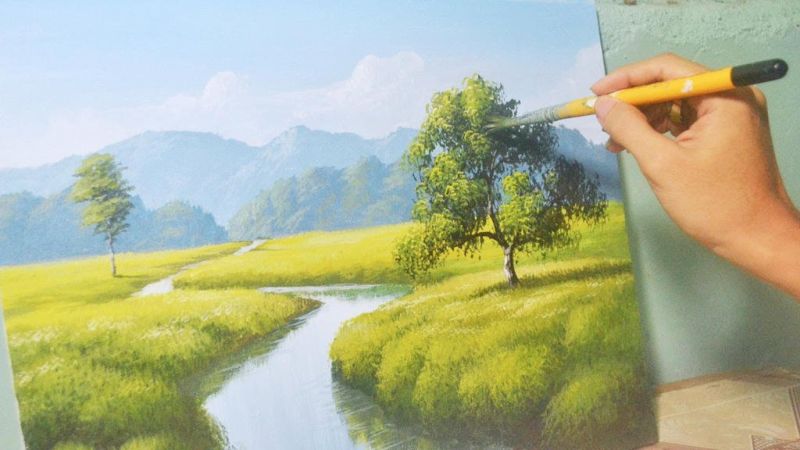 The Coffee Club Painters are having a painting session on Monday, Aug. 13 at Emmanuel Lutheran Church, 212 E. High St., New Philadelphia. The theme is landscape, but participants can paint what they want.
The session is free and will run from 9:30 a.m. to 3:30 p.m. Bring lunch, snacks, drinks, paints and any other supplies.
Register by emailing Marilyne at meshanks@frontier.com or call Marnee at 330-340-4577.