Papermaking workshop at Dalton Library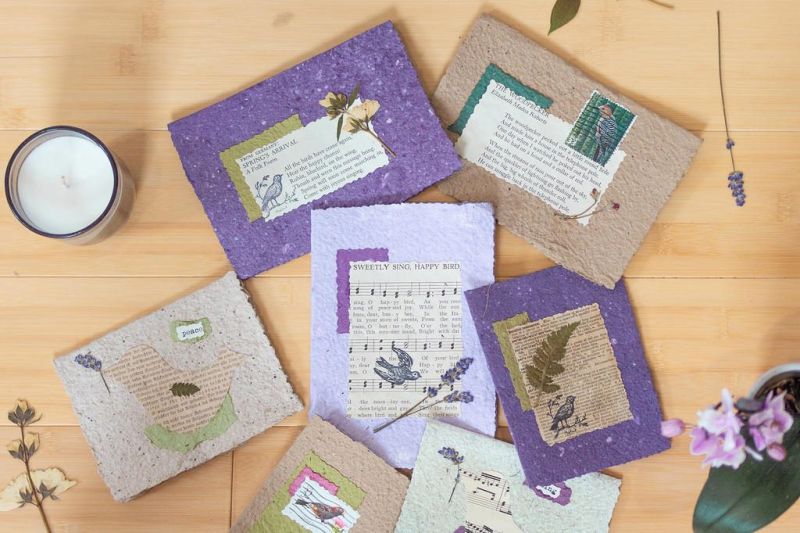 Karen Geiser will teach papermaking on Monday, Nov. 11 from 6-7:30 p.m. at a workshop sponsored by Friends of the Dalton Library. Participants will help make a batch of paper and then create cards to take home using handmade paper, pressed flowers and more.
The registration cost for materials is $15 per adult to create two cards and $10 per youth age 8 and up for one card.
The workshop will be held at Dalton Library, 127 S. Church St. A portion of the registration proceeds will benefit the Friends group.
To register, pick up a form at the Dalton Library and mail it with payment to Friends of the Dalton Library as instructed on the form. The deadline to register is Thursday, Nov. 7.
Call Dalton Friends of the Library President Melody Snure at 330-985-0077 for more information.