Philharmonic opens its intermezzo season with program of light classics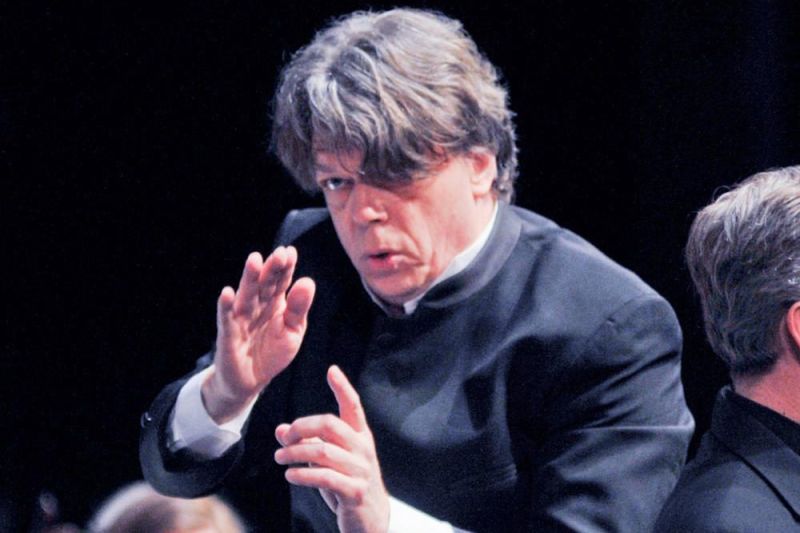 The Tuscarawas Philharmonic will open its intermezzo season with a program of light classics to celebrate the Labor Day holiday weekend.
By definition an intermezzo is a short composition of light character introduced between main divisions of a larger musical work. This season is just that: a smaller, lighter, diverse and educational bridge between the orchestra's past performances and postponed milestone 85th season.
Tuscarawas Philharmonic Intermezzo invites patrons to a free online concert over the Labor Day weekend (Sept. 5 and 6), which can be viewed on the website and Facebook page.
Maestro Eric Benjamin will lead the socially distanced 11-piece orchestra in the performance of Scott Joplin's "The Easy Winners," "Maple Leaf Rag" and Pietro Mascagni's "Intermezzo Sinfonico."
In addition, Tuscarawas Philharmonic will partner with Tuscarawas County music teachers to provide this season's performances as an online venue for classroom learning. This concert is made possible through contributions from ProVia, the Shirley Wagner family, Chevron, the Culpepper family, Progressive, Dover Chemical, Steve and Becky Mastin, Tuscarawas Community Foundation, Ohio Arts Council, and Reeves Foundation.
Tuscarawas Philharmonic is a professional orchestra with both adult and children's choruses and summer music camps for young musicians. To support the mission of providing the highest quality music and music education to the citizens of Tuscarawas County and beyond, visit the donation page and become a contributing member.
Call 330-308-6447 for more information.