Photos exhibited in Massillon Museum's Studio M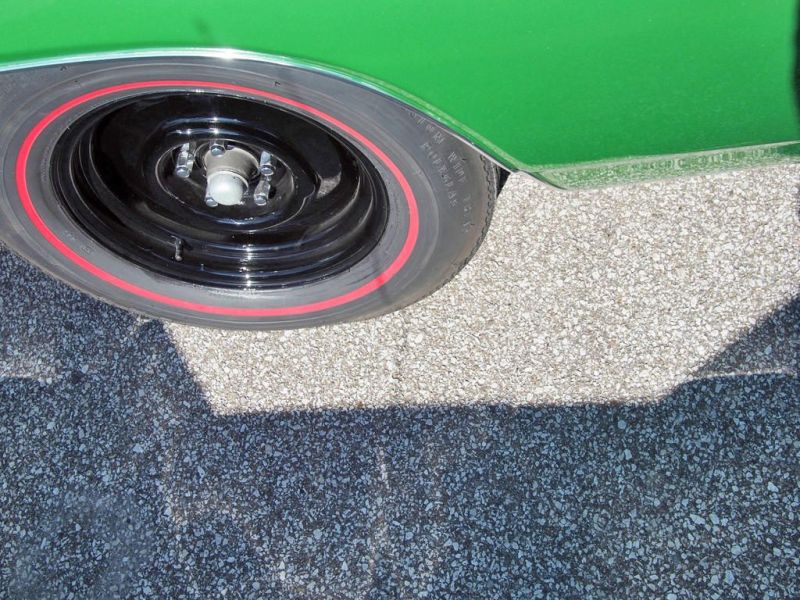 "Town & Country Featuring Route 42" by Adam Bernard will be exhibited in the Massillon Museum's Studio M from July 18 through Sept. 6. Digital photographs in the exhibition capture urban, suburban and rural locales along the 346-mile road, which connects Cleveland to Louisville, Kentucky.​ The photographs are complemented by poetic narratives written by Fr. Greg Olszewski.
In lieu of a public exhibition opening, the artist will host a Facebook Live Q-and-A session on Saturday, July 25 at 7 p.m. The artist interview will feature Bernard talking about his artistic process, choice of subjects, photographic influences and background.
Olszewski will read a few of his poems and talk about his collaboration with the photographer. Questions and comments can be posted by viewers during the event.
"These photographs depict ordinary surroundings, distinguished by light, color and shape. The photographs transform mundane or overlooked subjects into beautiful compositions, surprising in their elegance," Studio M coordinator Emily Vigil said.
Bernard, "The Ranger" of Medina, Ohio, is a photographer of the land, scenery and human spirit. ​"I treat my digital camera as if it were loaded with a roll of old-fashioned Kodachrome 35-mm slide film. I capture beauty by composing my photographs using the available elements of our planet: illumination, space, time, surface and color," Bernard said.
Bernard earned his BFA from the University of Akron and is an alumnus of St. Vincent-St. Mary High School in Akron. He worked as a news photographer for nearly a decade at Sun Newspapers of Cleveland and the Beacon Journal in Akron. He taught photography at the University of Akron.
Olszewski is the parochial vicar at Our Lady of Mount Carmel Parish in Wickliffe and an alumnus of St. Mary Seminary and Graduate School of Theology at Cleveland State University and PaduaFranciscan High School.
Bernard's photographs have been selected for exhibitions by well-respected curators and photography specialists: Edith A. Tonelli, Ph.D.; Eric Paddock; Julia Dolan, Ph.D.; Paula Tognarelli; and others.
In 2002 Bernard participated in the Midwest Photographers Project at the Museum of Contemporary Photography in Chicago. In 2016 photographer Larry Fink awarded Bernard Runner-up Best of Show at the PhotoMidwest Festival Exhibition at the Overture Center for the Arts in Madison, Wisconsin. In 2019 he was chosen to be part of the "Flyover Country" group exhibition at the Midwest Center for Photography in Wichita, Kansas.
In April, 2018, Bernard was featured on the NPR affiliate station 89.7 WKSU as part of an arts news story, "Framing Akron Neighborhood by Neighborhood" by Mark Arehart.
The photographer has been awarded two Individual Artist Fellowships by the Ohio Arts Council.
Studio M is a dedicated space made available in the museum's expansion project to exhibit the work of contemporary artists.
The museum has prepared the building and staff for maximum safety. Visitors will be encouraged to wear masks and distance themselves from others. Precautions and guidelines will be posted on the museum's website for guests to review before they visit.
The exhibition can be seen during regular MassMu hours Tuesday through Saturday from 9:30 a.m. to 5 p.m. and Sundays from 2-5 p.m.
MassMu is located at 121 Lincoln Way E. in downtown Massillon. For more information call 330-833-4061 or visit www.massillonmuseum.org.