Pianist in free concert at WCA March 14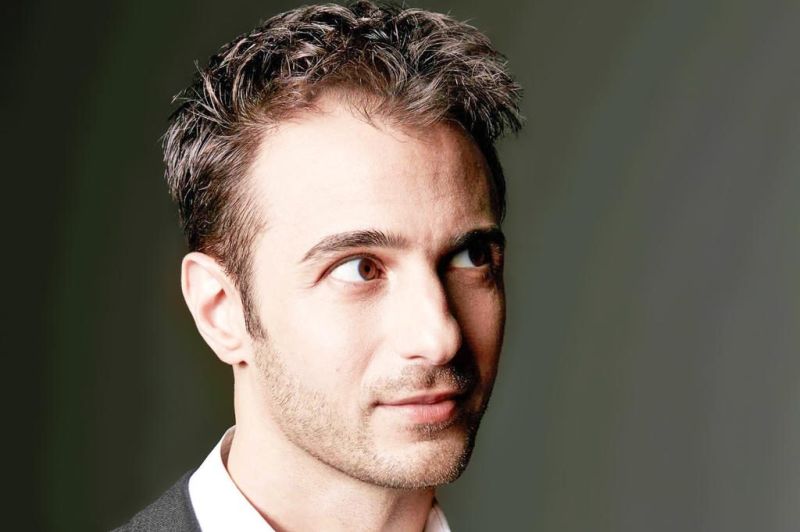 Wayne Center for the Arts announced a free evening concert with pianist Gregg Kallor as part of its 2019-20 Performing Arts Series. This concert was rescheduled from November and made possible by a grant from the National Endowment for the Arts. The new performance will be March 14 at 7 p.m. in the Wayne Center for the Arts' newly updated auditorium.
Kallor has been hailed for his ability to combine classical and jazz styles into a performance that features technical brilliance and heartfelt emotion. The New York Times writes, "At home in both jazz and classical forms, Kallor writes music of unaffected emotional directness. Leavened with flashes of oddball humor, his works succeed in drawing in the listener, not as consumer or worshipful celebrant, but in a spirit of easygoing camaraderie."
In 2018 Kallor was named the Classical Recording Foundation's Composer of the Year for the second-consecutive year. He currently serves as composer-in-residence for Tuesday Musical Association in Akron.
Receiving a grant from such a large organization as the National Endowment for the Arts was a large honor for the Wayne Center for the Arts. The NEA is a government organization that provides funding for arts programming across the country.
"We are so grateful for the support of the National Endowment for the Arts and our Kennedy Center partners," WCA executive director James Fox said. "These partnerships allow WCA to present quality artists like the Escher String Quartet and Gregg Kallor for all members of our community to enjoy."
Find more information about upcoming performances on the WCA website at www.wayneartscenter.org or by calling 330-264-2787. More information about Kallor can be found at www.greggkallor.com.
WCA is a nonprofit community arts center located at 237 S. Walnut St. in Wooster.