Poetry contest with theme of hope offered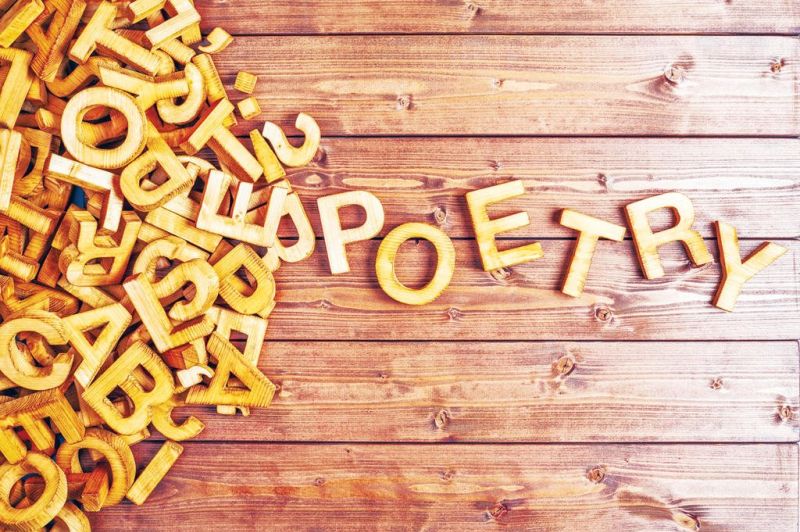 In celebration of National Poetry Month, the Tuscarawas County Public Library System will host a poetry contest with the theme of hope.
"Poetry has a way of speaking to our soul and inspiring us," mobile services supervisor Katherine Grewell said. "In the midst of these challenging times, we want to shine a light on hope through a poetry contest for both students and adults."
Grewell said poems depicting the theme of hope can be any poetic style.
"There are many different styles of poems," Grewell said. "Contestants are encouraged to choose the poetic style they feel best conveys their message of hope."
Entries will be accepted from students and adults in the following categories: Juniors, grade 2-3; Tweens, grade 4-6; Teens, grade 7-12; and Adults, age 18 and up. Contestants must reside in Tuscarawas County to enter and may enter up to two poems. For each category multiple prizes will be awarded, and from all entries an overall best poem will be selected to win a $100 Amazon gift card.
Entries must be emailed to contests@tusclibrary.org by Friday, May 8. Winners will be announced the week of May 11. A complete listing of contest rules and entry forms may be found at www.tusclibrary.org.