Poetry Night returns to the Dover Public Library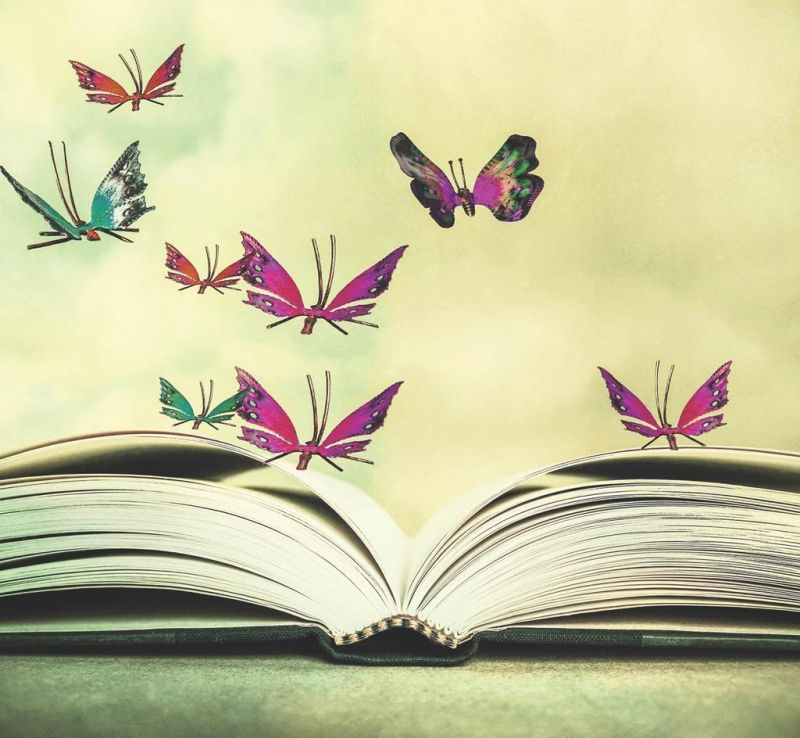 After a hiatus of several years, Poetry Night at the Dover Public Library is back in time to celebrate the 25th anniversary of the designation of National Poetry Month. This year the event will be held on Zoom on Monday, April 26 at 6:30 p.m.
In 1996 in an effort to increase the awareness and appreciation of poets and poetry in the United States, the Academy of American Poets designated April as National Poetry Month. According to the academy, poems offer wisdom, uplifting ideas and language that prompts reflection that can help people slow down and center mentally, emotionally and spiritually.
There are many ways to celebrate National Poetry Month. People can check out a book of poetry from the library or purchase one at a local bookstore, record themselves reading a poem and share it on social media, write a poem, read about Ohio's poet laureate Kari Gunter-Seymour, create rain poetry, make a poetry chapbook, or watch a movie or attend a lecture about a poet.
Go to www.doverlibrary.org/register. To read a poem during the program, email Sherrel Rieger at srieger@doverlibrary.org or call the library at 330-343-6123.