Pottery and photo classes offered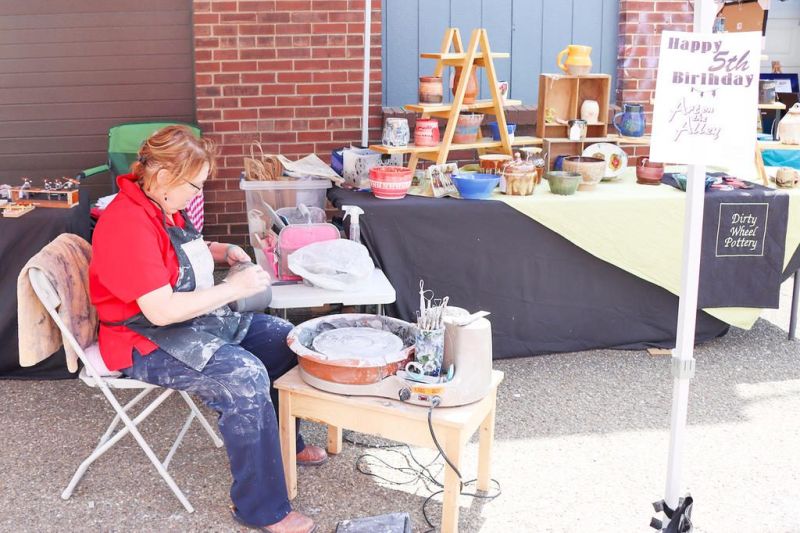 Terry Barnhill, a professional photographer with more than 40 years of experience, will facilitate a photography workshop titled Create Award Winning Photographs on Saturday, June 11 from 9:30 a.m. to noon.
The workshop will focus on concepts that will improve participants' photography skills and help them create works that are competitive. Barnhill is a certified adjudicator and will share what judges are looking for in competitions. The cost of the workshop is $20.
Dee Grossman will facilitate a five-week pottery class beginning Saturday, June 18 from 10 a.m. to noon. Students will be instructed in wheel throwing technique and glazing options. The cost of the class is $150 for nonmembers and includes clay, glazing and firing.
Registration may be made by calling 330-339-2787, and full course descriptions may be obtained by visiting www.tuscartcenter.org.
The Tuscarawas County Center for the Arts is located at 461 Robinson Drive SW in New Philadelphia.