Reception celebrates student art and writing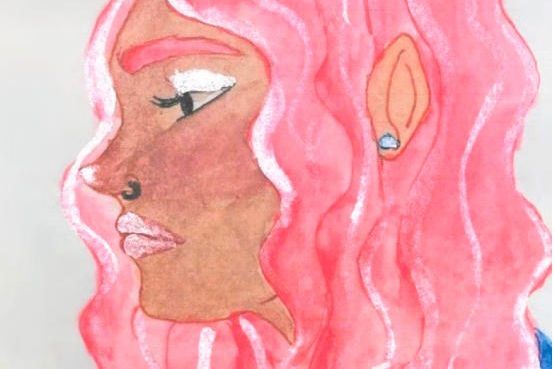 On Saturday, June 4 at 2 p.m., the Dover Public Library invites teen creators, families and local supporters to the Tornado Alley: Volume 8 Reception. All featured authors will be given an opportunity to share their work out loud, and all creators and editors will be recognized for their work in making this project possible.
Interested patrons can call the library at 330-343-6123 to register. Tornado Alley is funded by a 21st Century Afterschool Learning Grant with Dover High School.
The literary and art magazine, Tornado Alley, began in 2015 and features a variety of work from local teens. The publication is printed locally and edited by teen volunteers with the help of Dover Public Library's teen/outreach services manager Liz Strauss. Each edition features poetry, art, creative nonfiction and fiction from teens grades 6-12.
The 21st Century Afterschool Learning Grant supports communities in creating learning opportunities outside the classroom such as the Dover Public Library's Mobile STEAM Lab. The grant also has funded author visits and the library's teen subscription boxes.
Previous editions of Tornado Alley can be found online at www.doverlibrary.org/departments/teen-programs/tornado-alley/ and are available for checkout from the Dover Public Library's teen room.
Call Strauss at 330-343-6123 or email strausel@doverlibrary.org.