Seasonal art classes offered in Sugarcreek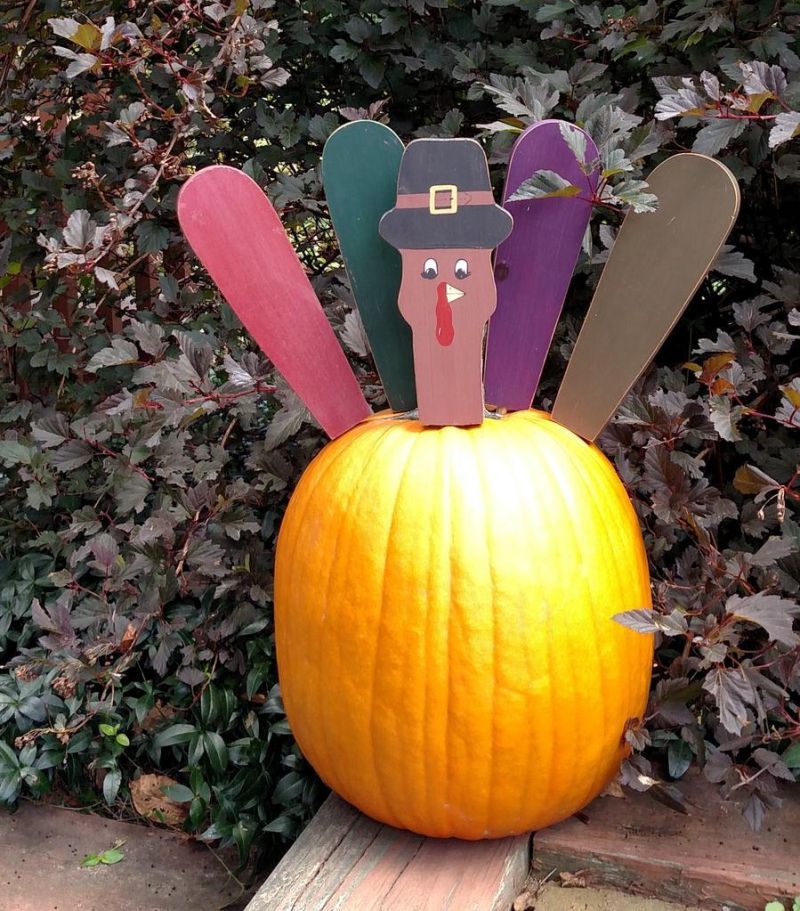 The Community Arts Council will offer two classes on making pumpkin turkeys on Monday, Oct. 29 and Tuesday, Oct. 30 from 6-8 p.m. at Arts on Broadway, 112 N. Broadway St., Sugarcreek. Class sizes are limited. Sherry Crilow will be the instructor.
The cost is $20. All supplies are included in the cost except the pumpkin. Paint brushes will be provided; however, participants may bring their own, especially detail brushes.
Send reservation with payment by Oct. 19 to the Community Arts Council, P.O. Box 503, Sugarcreek, OH 44681. Payment is nonrefundable.