Seasonal contest promotes creativity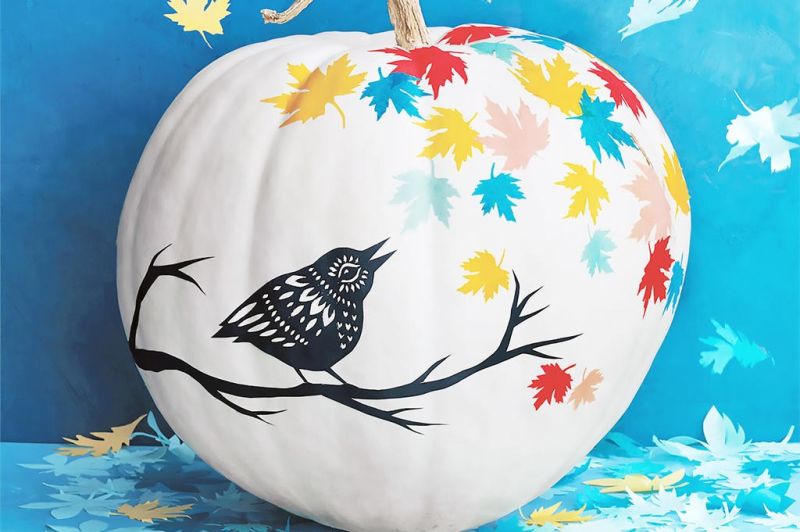 The Holmes County District Public Library will host a Family Pumpkin Decorating Contest on Oct. 17 at 10 a.m. and Oct. 19 at 5 p.m. at the Central Library, 3102 Glen Drive, Millersburg.
Families can get into the fall spirit by decorating a pumpkin. Enter for a chance to win a prize.
Real or fake pumpkins may be used to create the project. Carved entries will not be accepted. Designs carved on the surface of the pumpkin are OK. There will be one entry per family. Participants may use glue, paint, markers or any other craft items to decorate the pumpkin in a family-friendly manner.
Entries must include a disposable tray to sit on such as a paper plate or cardboard. Pumpkins cannot contain any flame lighting. Pumpkins must be dropped off at the Children's Room at the Central Library Oct. 17-19 during open hours. Late entries will not be accepted.
Voting will begin Monday, Oct. 21 and end Saturday, Oct. 26. Library patrons will vote on their favorite pumpkins with one entry per library visit. The pumpkin with the most votes wins. Winners will be announced Monday, Oct. 28.
Pumpkins will be available for pickup on Saturday, Nov. 2. Pumpkins must be picked up by 5 p.m. on Wednesday, Nov. 6 at 4:30 p.m. All pumpkins that are not picked up by this time will be discarded.