Second Saturday on Sept. 11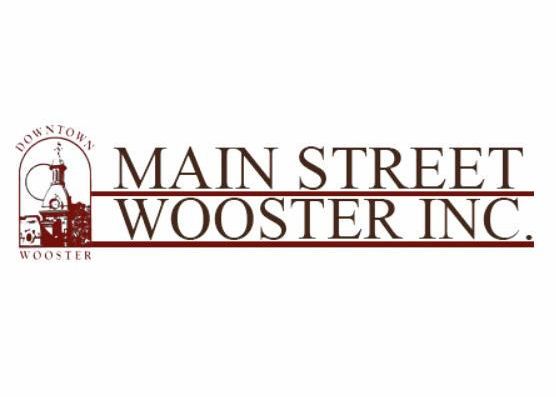 On Sept. 11 in downtown Wooster, Main Street Wooster will partner with Verb Ballets to bring "Peter and the Wolf" at 1 p.m. in the pavilion.
Verb Ballets will perform the story of Prokofiev's "Peter and the Wolf" as told through dance. The ballet introduces the plot through the different instruments, and the dancers bring the characters to life. There will be an opportunity for audience members to learn the movements of some of the characters in their seats prior to the beginning of the performance. This series is free, encouraging the community to take advantage of Verb's mix of culture and creativity.
The farmers market will be open from 8 a.m. to noon, featuring fresh, locally sourced baked goods, produce and more. Stop by the southeast quadrant on the square to explore the artisan market from 10 a.m. to 2 p.m.
The Second Saturdays Series is made possible by The Wayne County Community Foundation and Smile Doctors by Trio Orthodontics.
For more information on the Second Saturday event, call the Main Street Wooster office at 330-262-6222 or email Info@MainStreetWooster.org.