Shaw, Shafer to present Paris Serenade concerts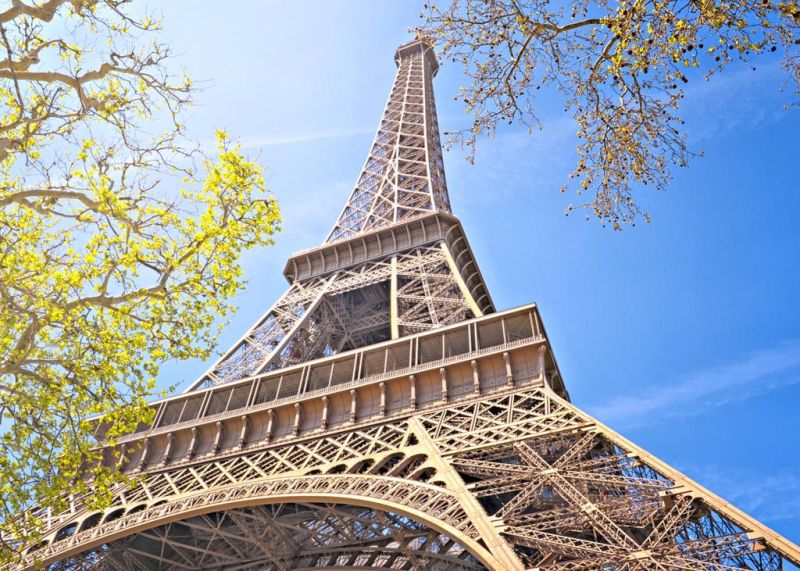 Local musicians Susan Shaw and Ken Shafer will present a program of flute and piano music in Wooster on Sunday, May 14 at Westminster Church House and on Sunday, May 28 at First Presbyterian Church, both concerts at 7 p.m.
The program titled Paris Serenade will feature music by early 20th-century French composers including Fauré, Debussy, Bonis and others.
Both concerts are free and open to the public. A freewill offering will be received to benefit Musicambia, a nonprofit organization that develops music education programs and performances inside prisons and jails throughout the United States. Parking is available, and both locations also are wheelchair-accessible.
Shaw, a flutist, earned her Master of Music from Oberlin Conservatory and pursued additional performance studies at the Hochschule für Musik und darstellende Kunst in Vienna, Austria. She has a varied career as a freelancer and chamber musician and also maintains a private studio of flute and recorder students in Wooster. In her free time, she spends time with her family, hikes, reads and drinks coffee. She also watches basketball and is a die-hard fan of the Cleveland Cavaliers.
Shafer, a pianist, recently retired from the practice of cardiology but continues to pursue his lifelong avocation as a musician. His musical activities began with piano lessons at the age of 4 and have continued throughout his life.
Shafer has been active as a church organist, harpsichordist and collaborative pianist, beginning in high school and continuing during his studies at The College of Wooster and medical school and during his professional career. For 10 years he organized Music from the Heart, an annual recital to benefit People to People Ministries. Currently, he is the accompanist for Cantate Singers.
Shafer and Shaw have collaborated on a number of musical projects over the past 10 years.
Westminster Church House is located at 353 E. Pine St., and First Presbyterian Church is located at 621 College Ave., both in Wooster.