Souper Bowl to raise money for Sugarcreek Arts on Broadway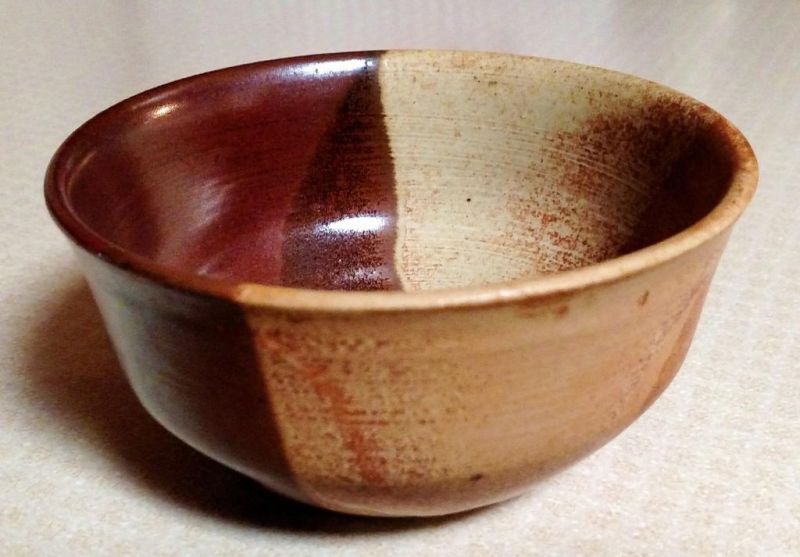 The fourth annual Souper Bowl will be held on Jan. 26 from 5-7 p.m. at Arts on Broadway in Sugarcreek. Music will be provided by The Sugarcreek Duo.
"The gallery will be open, and you'll be able to purchase any items you want," said Sandy Honaker, a volunteer with Arts on Broadway. "It's a fun time to be together. The fellowship and music are really good. Everyone just enjoys coming in and seeing what we have. And the soup is good."
Everyone who attends will be able to select a handmade pottery soup bowl to take home. The bowls have been made by local potters Sally Windate and Sherry Crilow. "We will have four or five different homemade soups, and you can try one or more soups," Honaker said.
The featured artists for the evening are Dick and Janet Ladrach, who craft in wood.
The cost of the event is $15 per person. Reservations may be made by emailing Honaker at hoghill@myfrontiermail.com or by calling 330-897-6291. Reservations are due by Jan. 21. All proceeds will benefit Arts on Broadway, 112 N. Broadway in Sugarcreek.
"Arts on Broadway is an offshoot from our Community Arts Council," Honaker said. "The Community Arts Council was formed a number of years ago in conjunction with arts week, and we promote the arts in the Garaway School District. Most of the artists in Arts on Broadway have a local tie, mainly the Sugarcreek area. It provides a place for the artists to display and sell their work."
A variety of items are available at the store including paintings, drawings, music, literature, sculpture, jewelry and pottery.
"We have a lot of things that make good gifts. It's all locally made; there is nothing that is made in China and brought here," Honaker said. "That's our focus; everything is made by a local artist."
The majority earned from sales at the store goes to the artist, and the store gets a small percentage to pay the bills. "That's why we do events like the Souper Bowl, and we have one later called Swing into Spring in March," Honaker said. "We just generate some extra income to help because we are not open in December or January through April. It gives us some extra money to meet the rent payments."
Honaker said there are numerous classes. "This past year we have offered several classes. We have different artists come in and teach the classes, and the response has been really good for that," she said. "We have several planned for this coming year as well. It just gives people an opportunity to try something they might not be comfortable trying at home. We've done stained glass, origami and alcohol ink painting."
Honaker said she is excited about a possible new venue at the store. "We are in the process of setting up a webpage, and our goal is to have some of our items online for sale. We are always looking for new artists. We will look at what they have, and if we feel it will be a good match, we will set something up for people to sell their work."
New volunteers are welcome too. There are no paid people who work at Arts on Broadway. Training is provided, not only on how to make sales, but also about the art in the gallery. Volunteers work two at a time.
Anyone wishing to make a donation to Arts on Broadway may send a check made payable to Arts on Broadway or the Community Arts Council and mailed to P.O. Box 503, Sugarcreek, OH 44681.
Don't miss this year's Souper Bowl and be sure to mark your calendar now for their Swing into Spring event, which will feature cheese fondue and dipping chocolate on March 30.