Students to exhibit photos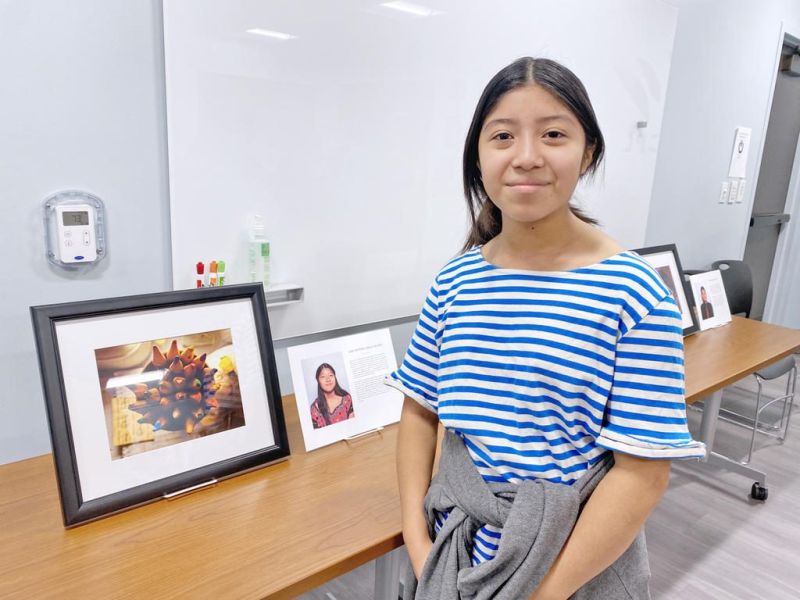 The public is invited to see 40 photographs that were taken by 10 Latino students who participated in the Adelante Arts Camp this past summer.
These photographs will be on display in the community room at the Dover Public Library throughout the month of January.
In addition to the exhibit, there will be a program about the exhibit on Monday, Jan. 16 at 6:30 p.m. Instructors Madi Westfall and Sherrel Rieger will talk about the Adelante Arts Camp, where the Tuscarawas Arts Partnership offered 10 Latino students an opportunity to learn about photography and capture images that represent their daily lives.
The students attended a three-hour class every Tuesday and Thursday for eight weeks during June and July. The students were given camera kits. Westfall instructed the students on how to use the cameras, and Westfall and their peers critiqued their work. They also learned how to edit their pictures in order to get the best images.
Rieger guided the students through the process of thinking about their body of work and creating an artist's statement. Students expressed the personal meaning of the photographs they took.
At the end of the camp, Westfall put together a book titled "Through Our Lens: A Glimpse at Our Latino Culture," which includes the photographs taken by all 10 students and their statements.
The Dover Public Library is located at 525 N. Walnut St. in Dover. Register online at www.doverlibrary.org/events or call the library at 330-343-6123.