TAP director graduates from nonprofit program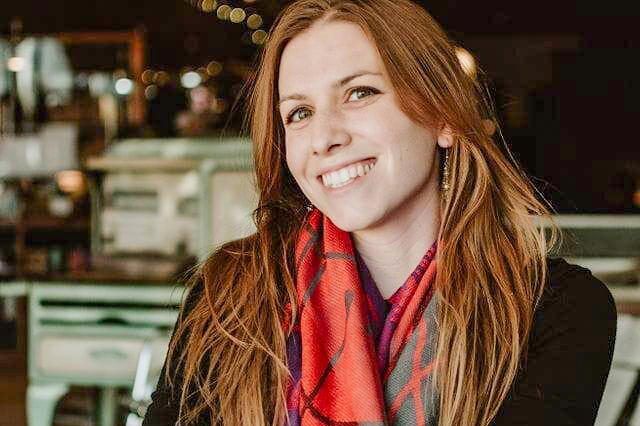 Wilma K. Mullet, executive director of Tuscarawas Arts Partnership, was one of 88 participants who graduated as the inaugural class of the Appalachia Nonprofit Resource Center's Cohort Training Program.
This intensive coaching initiative, sponsored by the Appalachian Regional Commission and administered by Hargrove International Inc., provided representatives from 53 organizations tailored instruction on how to navigate funding and operational and management challenges stemming from the COVID crisis.
"We recognize the important work our nonprofit organizations do for the communities they serve," said Tim Thomas, federal co-chairman of the Appalachian Regional Commission. "Nonprofits are an important part of the broader community and economic-development ecosystem, and we are proud to have provided our nonprofits with the tools they need to not only survive the crisis, but also thrive beyond it."
The specialized technical assistance used a collaborative cohort learning model where nonprofits from 12 states focused on specific issues related to fundraising, financial management or nonprofit operations.
To graduate, Mullet participated in five cohort group sessions, peer-to-peer exchanges and individual organizational coaching sessions. Through 2021 Mullet also has access to a directory of curated content for additional instruction on important nonprofit management issues. All aspects of the curriculum equip participants with the knowledge and network needed to continue positive change in their respective sectors and communities.
"When the pandemic hit, nonprofits saw a decrease and loss from several sources of revenue including individual and business donations, memberships, ticket sales and more," Mullet said. "Especially for the arts, culture and creative sector in our community, these losses continue to add up and will make an impact on how we operate and manage out of the pandemic. As a result, we need to reimagine and pivot our efforts to make it through the crisis. The tools and resources we learned through the Appalachia Nonprofit Resource Center provided insightful knowledge and practices on managing funds for nonprofits. It is knowledge that I want to incorporate in TAP and share with others in the community."
As a graduate of the program, Mullet is now part of the Alumni Network. Special webinars and networking forums will be offered through 2021 to supplement their instruction. With another graduating class in winter 2021, the network will continue to grow, connect nonprofit leaders, and facilitate continued learning and idea exchange across the Appalachian Region.