TAP welcomes intern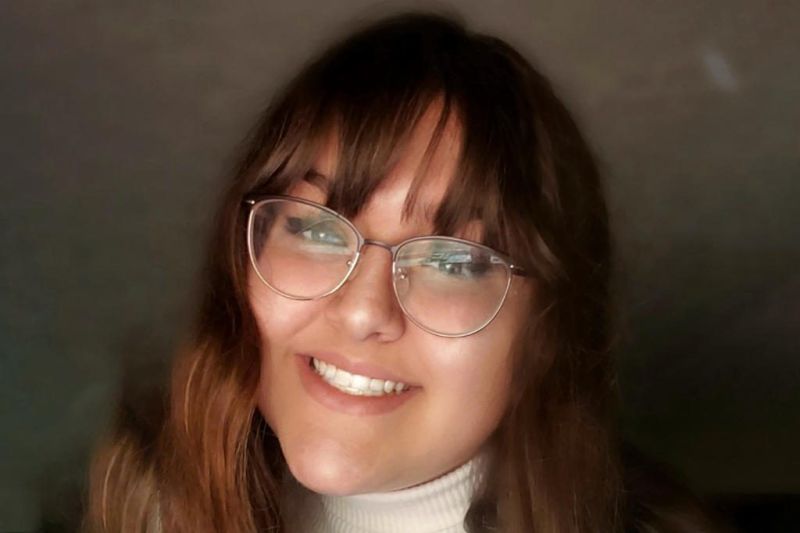 Through Buckeye Career Center's graphic arts program, an internship program was created to give graphic design students real-world opportunities to hone their skills.
Aubrey Gealsha, the graphic arts teacher at Buckeye Career Center who is leading the internship program, said the goal of the program is to give students a hands-on experience, working in the field and opening the students to the arts community.
Recently, Olivia Swigert, a junior at Buckeye Career Center, joined the internship program and became a part of Tuscarawas Arts Partnership's team as the graphic design intern. Swigert's internship project includes creating a new logo and marketing materials for TAP. Her future education plan is to attend her dream school, the Savannah College of Art and Design. She is planning on becoming a professional graphic designer as her career.
"As we looked to grow our nonprofit organization, one of our goals was to provide internship opportunities for students to gain experience in the arts, culture and creative industry," said Wilma K. Mullet, executive director of TAP. "It just so happens the internship program at Buckeye Career Center's graphic arts program lined up with our goals, and we were happy to open the door for the opportunity with its students. We are excited to see what Olivia can do through the program."
TAP can be emailed at tuscarawasartspartnership@gmail.com.