Teens perform recital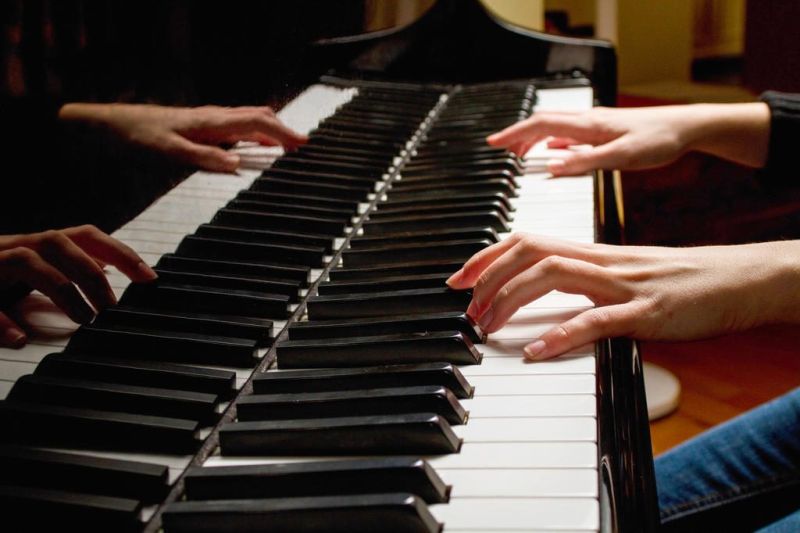 Five local teens performed for Zeta Sigma chapter of Delta Omicron on Sunday, March 21. They all study with Sylvia Schneider, who teaches piano and voice at Melody and Motion Performing Arts studio near Newcomerstown after retiring from public school music in the area.
Piano solos were presented by Jillian Callender, who played the theme from "Titanic;" Donovan Storck, who played the theme from "New World Symphony" and "When the Saints Go Marching In," a traditional song; and Savannah Callender, who presented "Ballade" by Burgmuller and Mozart's Piano Concerto in C Major, K.545 movement I Allegro.
Maya Lewis sang "Where'er You Walk" by Handel, and Emily Lewis sang "The Lonesome Dove," arranged by Kurt Weill.
Delta Omicron is an international music fraternity founded in 1909 at Cincinnati Conservatory of Music. Among its aims is the fostering of the love and education of music and aiding in the support of it in any possible way. It has many collegiate and alumni chapters all over the United States.