Terry Barnhill exhibit at Dover Public Library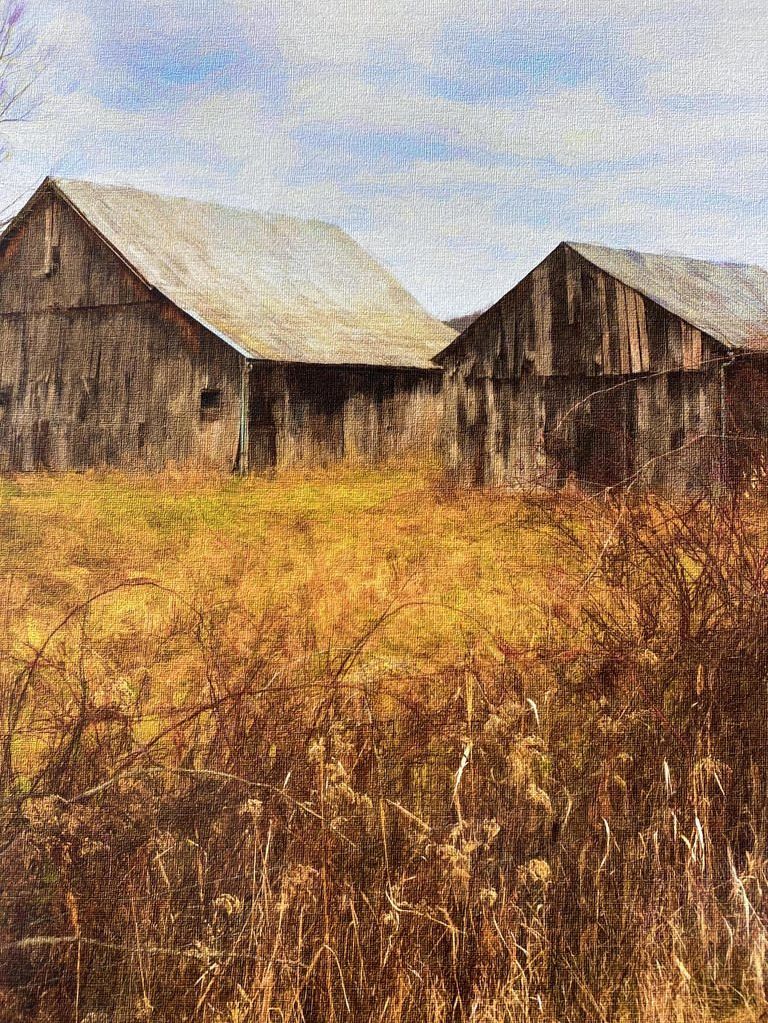 The work of Tuscarawas County native and nationally recognized photographer Terry Barnhill will be on display in the community room at the Dover Public Library throughout the month of September. Barnhill has been a professional photographer for more than 40 years and has won numerous national awards for his work, particularly his landscape and close-up images.
"I love to show the beauty in things that would seldom be noticed by the average eye," Barnhill said. "My goal is to create simple compositions with high visual impact. People go through day-to-day life looking but not really seeing. We live in a world filled with beauty. As an artist I want to give everyone a chance to see this beauty the way I do."
Barnhill teaches photography at the Tuscarawas County Center for the Arts and at local libraries and also provides private instruction. The photographer's work at the Dover Public Library is available for purchase with a percentage of all sales benefiting the Dover Public Library.
The Dover Public Library is located at 525 N. Walnut St., directly across the street from Dover High School. Call Jan Ridenour at the Dover Public Library at 330-343-6123.