The Guess Who is coming to the PAC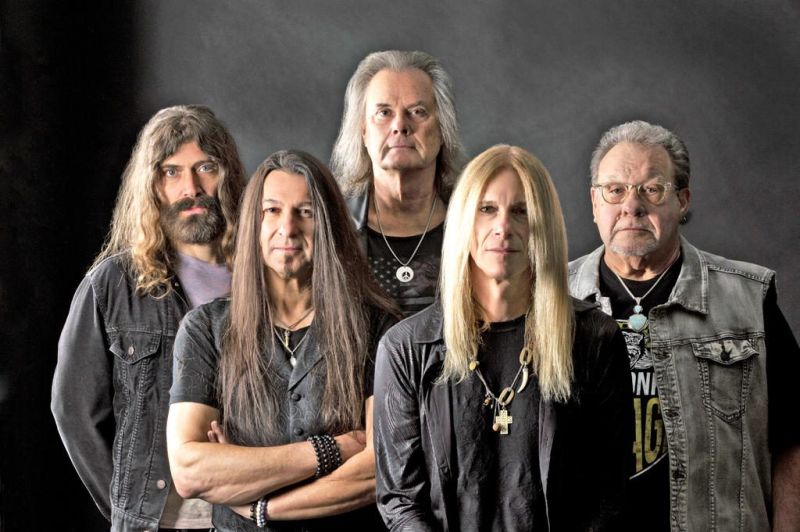 The Guess Who will come to the Performing Arts Center at Kent State University at Tuscarawas on Thursday, Jan. 26 at 7:30 p.m.
With a 50-year legacy, The Guess Who is a group with 14 Top 40 Charted Hits including "These Eyes," "Clap for the Wolfman," "Hand Me Down World," "No Time," "Star Baby" and "Share the Land." Add in fellow classics and double-sided singles like "American Woman," "No Sugar Tonight," "Laughing" and "Undun" and the Canadian-bred band is etched into pop culture history.
Tickets for The Guess Who start at $53 and are on sale at the Performing Arts Center box office, by calling 330-308-6400 or by visiting www.kent.edu/tuscpac. The box office is open Monday through Friday from 8 a.m. to 5 p.m.
The Performing Arts Center's 2022-23 season is sponsored by the Tuscarawas County Community Foundation.
Free parking is available for all shows. The Performing Arts Center is located on the campus of Kent State Tuscarawas at 330 University Drive NE in New Philadelphia.