The Reeves Museum to host 'Shakespeare on the Steps'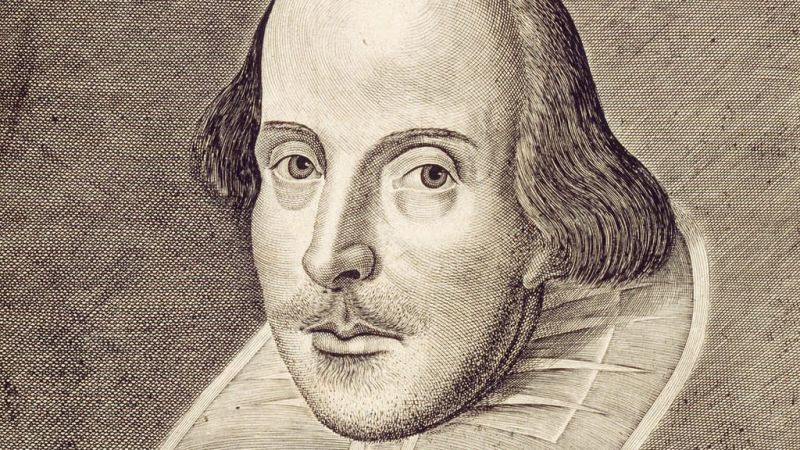 On Sept. 26 at 5 p.m., the Reeves Museum will present "Shakespeare on the Steps." Like everyone else involved in theater, actors have missed being able to take part in live performances, so a group of players are coming together for a bit of impromptu Shakespeare.
Parts will be chosen on the night of the reading of a one-hour version of "A Midsummer Night's Dream" by William Shakespeare on the side lawn of the mansion.
There is no charge for this event. Bring a chair or blanket and picnic. Masks must be worn.
The Reeves Museum is located at 325 E. Iron Ave. in Dover.
Call the office with any questions at 330-343-7040.