The Reeves Museum to present 'A Christmas Carol'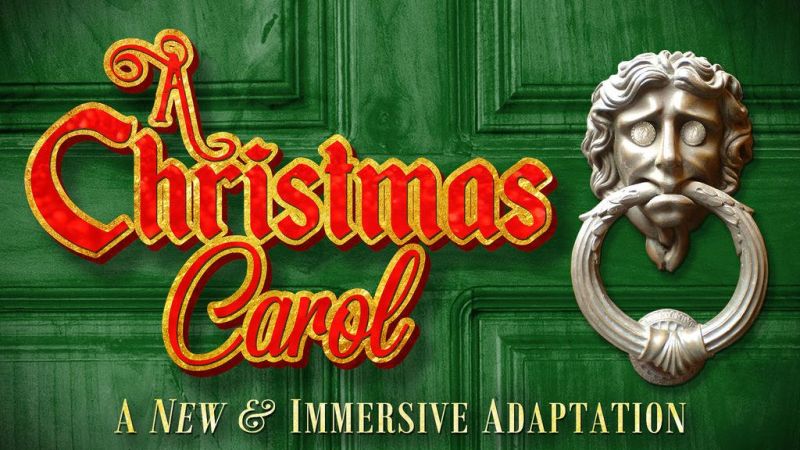 The Reeves Museum will present a new adaptation of Dickens' holiday classic. Set in the historic Reeves Mansion, audiences are invited to step into the world of Victorian London and follow Ebenezer Scrooge on his ghostly journey of redemption.
This original theatrical adaptation features new scenes, characters, dialogue and songs.
Performances will be Fridays and Saturdays, Dec. 1, 2, 8, 9, 15 and 16 at 7 p.m. Reservations are required and can be made by calling the museum office at 330-343-7040 or online at www.simpletix.com/e/a-christmas-carol-tickets-148231. The cost is $35 per person and $30 for Reeves Museum members.
Due to the mobile nature of this production, audience members will be required to stand for a significant portion of the 90-minute performance, navigate stairs on multiple occasions and be in close quarters to other audience members at times.
While this production is family-friendly, it does touch on some mature themes and is recommended for children age 10 and older.