Theatre and dance department will present concert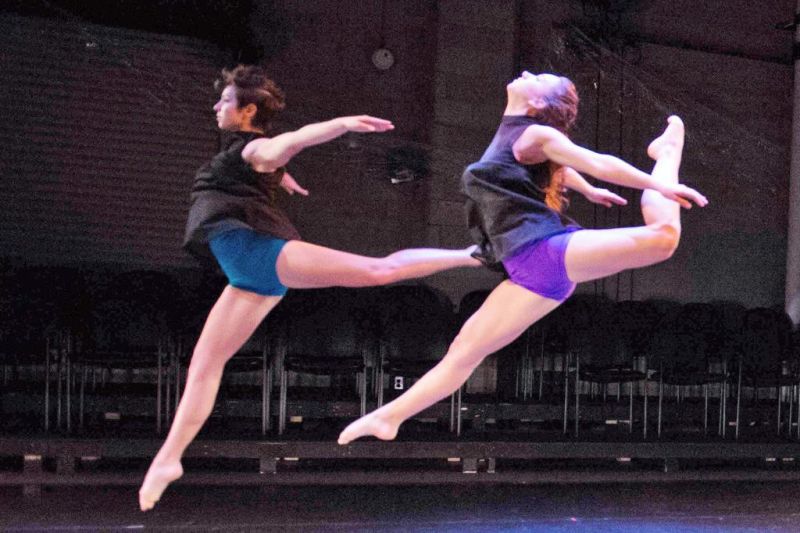 The College of Wooster's theatre and dance department will present its annual spring dance concert Thursday through Saturday, April 11-13 at 7:30 p.m. each evening in Freedlander Theatre.
Tickets, which can be purchased at the Freedlander Box Office, are $9 for general admission and $6 for senior citizens as well as faculty, staff and non-College of Wooster students.
The concert will include the performance of Cleveland's Djapo African drum and dance performance group featuring Talise Campbell, founder and artist director.
Kim Tritt, professor of theatre and dance at Wooster, will direct the concert and present a dance piece, "Just Something to Wear?" Student choreographers include seniors Rachel Lau, Teagan Robinson, Claire Smrekar and Madigan Strange and junior Crystal Sermon. Wooster's a capella group, Shades of Gold, will accompany sophomore Reyka VanSickle's performance.
Approximately 75 students support the spring dance concert as choreographers, dancers, designers, crew and stage manager.
Dale Seeds is the lighting designer, Mike Schaffer is the technical director and Becky Callan is the costume designer.
For more information or to reserve a seat, call the box office at 330-263-2241.
Freedlander Theatre is located at 329 E. University St.