Thespians ready for fall comedy production at DHS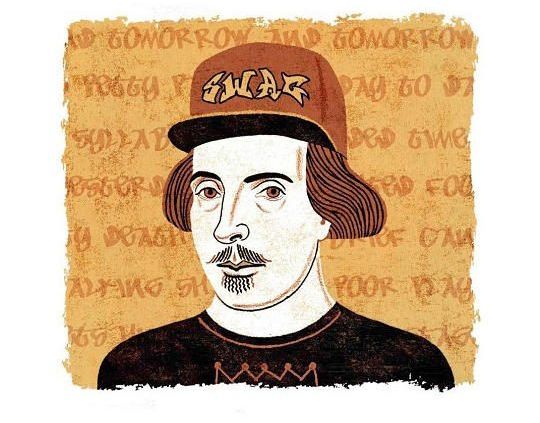 The Dover High School Thespians will perform the comedy, "Midsummer/Jersey," by Ken Ludwig on Wednesday, Nov. 7; Thursday, Nov. 8; and Saturday, Nov. 10 at 7 p.m. in the Dover High School auditorium.
Based on William Shakespeare's "A Midsummer Night's Dream," this modern adaptation tells the same story but is set on the New Jersey shore with contemporary characters.
Included in the cast are seniors Carlo Capozella, Emily Ivory, Cameron Johnson, Zoe Korns, Chloe Lindsay and Alexis Ross; juniors Caden Bantum, Aly Bauer, Phylicia Christmas, Dylan DeMonte, Kennedy Hale, Will Haverfield, Aaron Hoffman, Noah Morris, Ryder Paris and Calli Symons; sophomores Austin Cochrun, Calista Coletti, Carlos Fernandex, Elaina Garrett, Sophie Hanenkrat, Sara Hohman, Cory Mears, Brody Morris, Cora Schilling, Blake Sexton and Sam Worst; and freshmen Tye Amos, Aaron Callentine, Kylie Eckstein, Makayla Royer and Grace Williams.
The production is directed by Tom Morris. Pat Potter is assistant director, and Larry Sams is technical director. Pam Douglas is production assistant, and Debi DeVore is in charge of makeup and hair.
All tickets are $5 for general admission and will be available one hour prior to the 7 p.m. curtain time.