Veterans art exhibit on display at Dover Public Library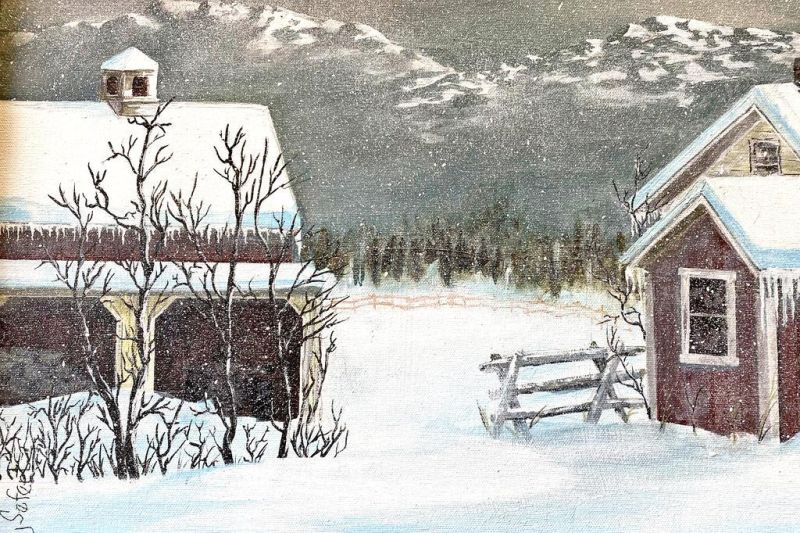 A veterans art exhibit is on display at the Dover Public Library through Nov. 30. Featured artists include Harley Sefert (U.S. Army), Wayne Sobolik (U.S. Navy), Bill Boose (U.S. Navy) and Kevin Parr (U.S. Navy). Art techniques include water color, acrylic, felt-tip coloring, oil and digital. Several of the pieces are available for purchase.
"We are excited to work with the Dover Public Library each year on this exhibit," said Sefert, veteran and art show coordinator. "The purpose of this annual exhibit is to honor our veterans, to celebrate Veterans Day and to share with the community the astounding talent we have right here in the Tuscarawas Valley."
Call Jan Ridenour at the Dover Public Library at 330-343-6123. The Dover Public Library is located at 525 N. Walnut St., directly across from Dover High School.