Victorian Fashion Spring Tea April 18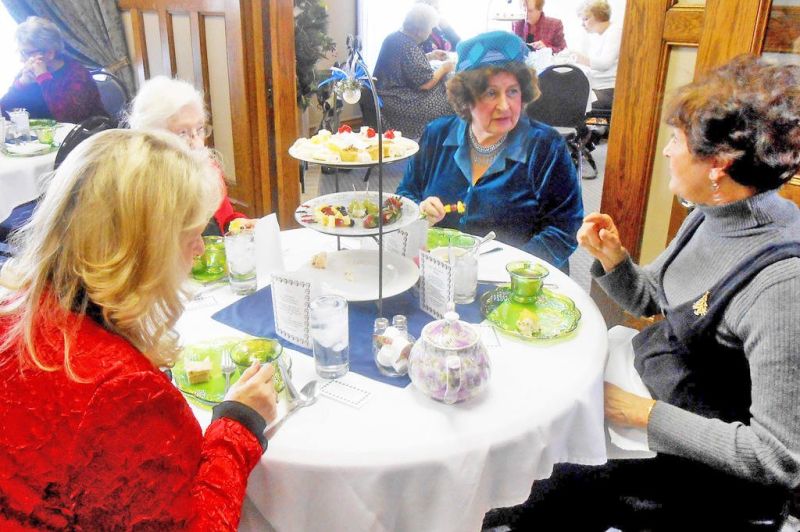 The Holmes County Historical Society will celebrate spring at its Victorian Fashion Spring Tea on Saturday, April 18 at 10:30 a.m. at the Castle Club on the Historical Society campus, 484 Wooster Road, Millersburg.
Following the hour-long tea featuring fine tea and foods from Exclusively Yours, speaker Jerry Stoughton will talk about fashions from the late Victorian era through the 1920s. Included in the admission is a tour of the Victorian House and Stoughton's exhibit of Victorian fashion in the ballroom.
This event, which is $25, is expected to sell out. The price includes tea, food and the program.
For a reservation call Margi Oller at 330-465-1393 or email dawdys@embarqmail.com. Registrations also can be mailed with payment to HCHS, P.O. Box 126, Millersburg, OH 44654.
The deadline to register is April 10.