Virtual Do the Mu! offers comic strip basics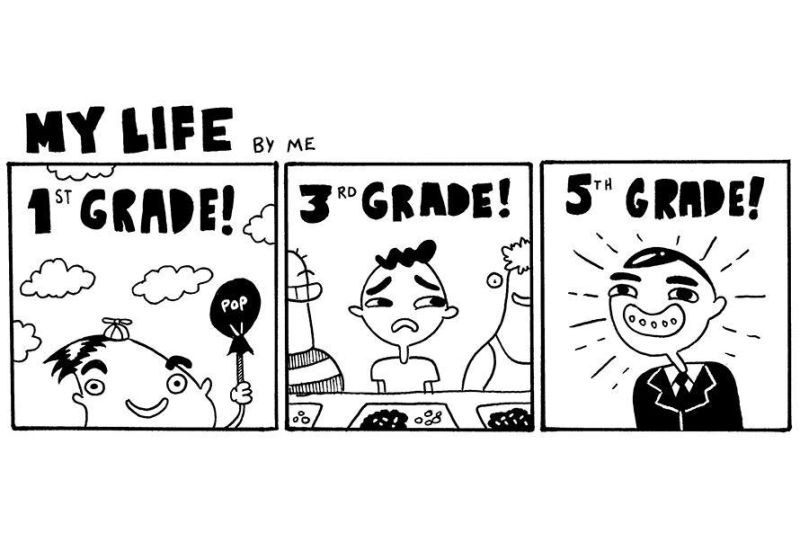 An at-home version of the Massillon Museum's next Do the Mu! workshop will feature "Three-Panel Autobiographical Comic Strip and Comic Basics" with instructor Alex Strader.
His virtual demonstration will be posted on www.facebook.com/MassillonMuseum, www.youtube.com/user/MassillonMuseum/videos and the MassMu website at noon on Saturday, Sept. 5.
What type of pens and inks do professional comic artists use? Is there a specific type of paper? Why a blue pencil? Work alongside Northeast Ohio artist Alex Strader to create a short three-panel comic strip based on an event in your life with some traditional comic knowledge and trivia in between.
Strader is an artist, illustrator and educator whose work alternates between playful color and texture relationships and a graphic quality similar to comic books. He creates portraits and stories that do not strive to reveal what is real but what is to be expected.
Do the Mu! is a monthly hands-on outlet for creativity. Supplies needed for this project will be paper and writing utensils.
The Massillon Museum is located at 121 Lincoln Way E. in downtown Massillon. It is now open during regular hours Tuesday through Saturday from 9:30 a.m. to 5 p.m. and Sunday from 2-5 p.m. A visit is always free.
For more information call the museum at 330-833-4061 or visit www.massillonmuseum.org.