Walsh students to be featured in virtual MassMu exhibition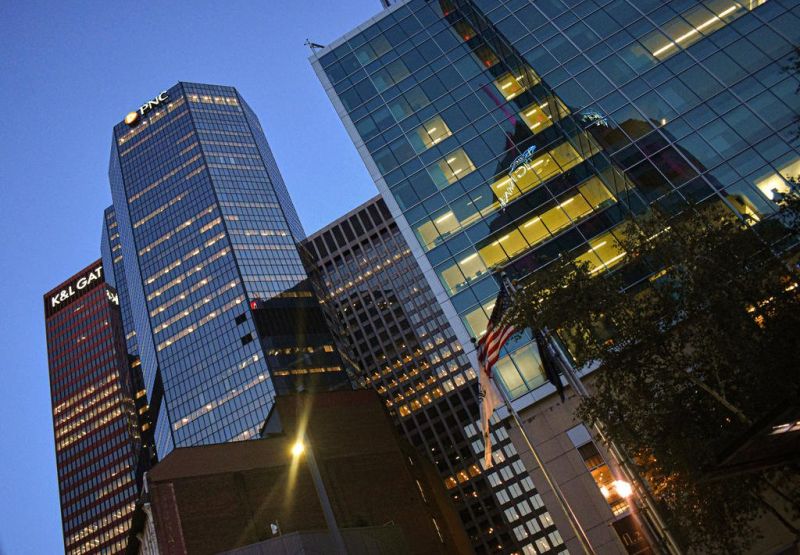 Thirteen students enrolled in Walsh University's digital photojournalism classes have examined the work of renowned photojournalists from the perspectives of artistic style, technique and history.
Their project will culminate when they collaborate with the Massillon Museum to host the 14th annual "Image to Image" exhibition, the first to be presented virtually. The exhibition can be seen at www.massillonmuseum.org/imagetoimage2020 beginning Dec. 4.
"Image to Image: A Comparative Study of Past and Present Photojournalists' Images, Styles and Shooting Techniques" will feature the work of students in professor Lee Horrisberger's digital photography class. It will illustrate the power of the image is not in the camera but in the hands of the photographer.
Walsh photojournalism students Kyle Burke, Nicholas Chadwell, David Dzurilla, Makenna Hickey, Stone Kaufman, Devin Kenerly, Rebecca Krymowski, Ellen Lawrence, Mychael Poole, Hannah Reikowsky, Tee Rupp, Dylan Smith and Jared Walsh will be featured.
Students will use their phones and cameras to imitate the photography style, lighting and content of photojournalists of their choosing. Students have learned the mechanical side of producing a photograph and now understand it is equally important a photograph be composed artistically to make an impact on its audience.
"The goal of the project is to demonstrate the impact that style and technique have on artistic content and also to immerse the students in the historical and social context of the photojournalists' work," Horrisberger said. "Students have learned that news is visual, and that storytelling through images can have an impact on society. By taking part in this project, these students have a better understanding of how photography, specifically photojournalism, works within the larger social tapestry."
"We are truly pleased to be able to continue the tradition of this exhibition through a new format this year. This exhibition is one of several ways that Massillon Museum highlights the work of emerging artists," said Emily Vigil, Massillon Museum's Studio M coordinator, who is coordinating the virtual exhibition.
The exhibits in the Fred F. Silk Community Room Gallery, where "Image to Image" has traditionally been installed, reflect collaborations between the Massillon Museum and regional community partners. For inquiries email education and outreach manager Stephanie Toole at sltoole@massillonmuseum.org or call 330-833-4061 ext. 104.
The Massillon Museum receives operating support from the National Endowment for the Humanities, Ohio Arts Council and ArtsinStark, as well as marketing support from Visit Canton.
While "Image to Image" is virtual, 12 galleries are open at the Massillon Museum, 121 Lincoln Way E., downtown Massillon. A visit to the Massillon Museum is always free.