Wayne Center for the Arts announces summer classes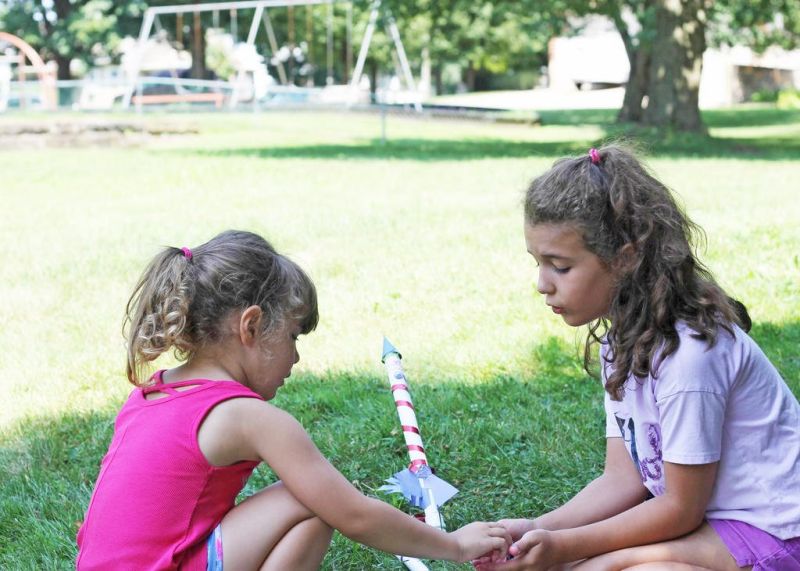 Wayne Center for the Arts is celebrating a "return to art" with the release of new summer classes. As pandemic restrictions ease, the art center will offer a full schedule of summer classes, workshops and camps for the 2021 season.
"The chaos of the last year has created the opportunity to think creatively and take risks that would be challenging in normal times," executive director James Fox said. "I am so impressed with the creativity of our team as they have compiled an exciting slate of new classes and instructors for the summer and fall seasons."
The 2021 summer lineup includes seven weeks of in-person arts summer camps for kids and teens age 6-18, featuring a number of guest artists from across the state and the country. The summer semester also includes online and in-person classes, along with Rainy Day Kits for creative family projects at home. Highlights include Summer Fun and Creativity Workshops on Saturday mornings, a return of Mudlarks and Kid's Wheel pottery classes, and six weeks of preprofessional dance intensives.
Adult programming also has been expanded to include classes in visual arts, clay, creative writing and dance, along with specialty classes in screen printing and fabric arts. The schedule balances offerings like watercolor painting with new options such as Japanese pottery.
"We're so excited to offer the opportunity to express, decompress and immerse yourself in the arts in new and creative ways," said Beth Negro, WCA education coordinator.
WCA also will host the annual Wayne/Holmes Exhibition, several outdoor concerts and a pottery festival titled A Day of Clay at WCA.
"It is our hope that this summer catalog allows everyone the opportunity to return to yourself," Fox said. "Explore, try new things and re-engage in your passion. It has been a long year, and you deserve it."
Wayne Center for the Arts' summer schedule can be found online at www.wayneartscenter.org/classes. Beginning June 14, the art center's building will be open Monday through Thursday from 9 a.m. to 9 p.m., Friday from 9 a.m. to 4 p.m. and Saturday from 9 a.m. to 3 p.m. Individuals with questions or comments can email frontdesk@wayneartscenter.org or call 330-264-2787.