WCHS Community Band to perform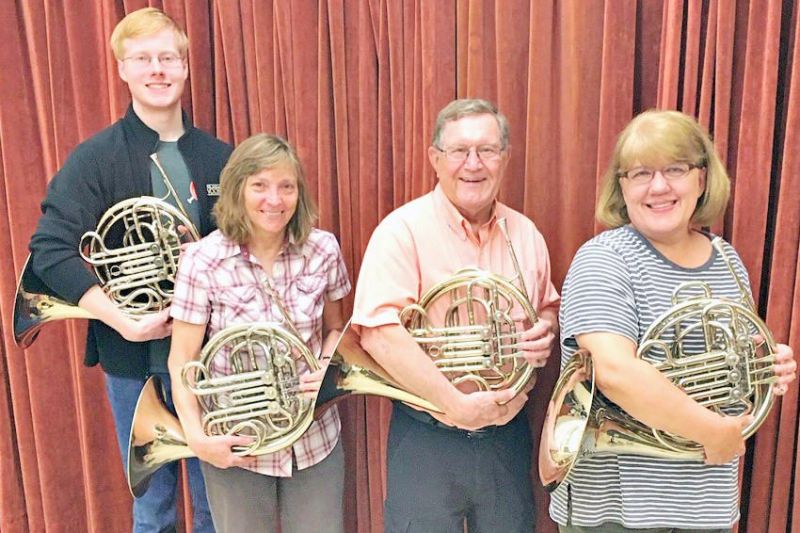 The Wayne County Historical Society Summer Community Band will perform another summer of concerts. This band is a reminder of the bands many communities had a century ago. Wooster's own Board of Trade Band held its concerts in the old bandstand in front of the Everything Rubbermaid store.
The band will perform under the baton of Randy Claes of Wooster. A Wednesday, June 12 concert is planned on the Wayne County Historical Society campus.
A Thursday, July 18 concert is scheduled in downtown Wooster in front of the Everything Rubbermaid store. Spectators will need to bring their own chairs to the outside concerts.
If the weather does not permit being outside, concerts will be held in St. Mary's School gymnasium across Bowman Street from the Historical Society.
College of Wooster music department conductors Nancy Ditmer, Jeff Lindberg and Ned Brooks will participate with the community band.
Anybody who plays a band instrument including percussion is welcome to join. There are no age or experience restrictions. Rehearsals are held at the College of Wooster Scheide Hall rehearsal room on Wednesday at 7 p.m.
Call Jerry Payn, band manager, at 330-345-5547 or email gmpayn@sssnet.com for further information.