2nd Family opens in region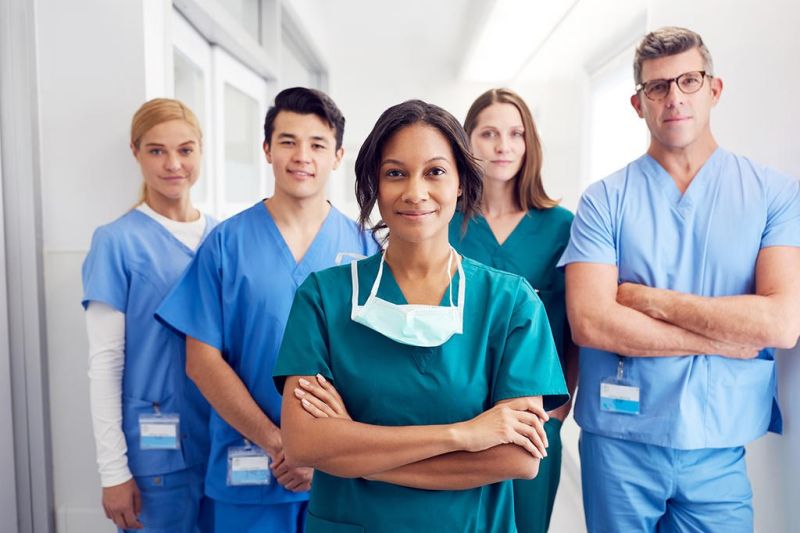 2nd Family Home Care, an in-home senior care provider, has opened in East Central Ohio. With corporate offices in Newcomerstown, 2nd Family Home Care will provide services to seniors who would like assistance in their home with activities of daily living such as grooming and hygiene assistance, light housekeeping, nutrition care and meal preparation, medication reminders, companionship, and specialized Alzheimer's and dementia care.
The mission is delivering the best care possible for seniors and their family members in the East Central Ohio community while allowing them to remain in their home.
Jeff Neidig of New Philadelphia owns 2nd Family Home Care.
"We won't send you a caregiver that we wouldn't trust with caring for our own grandma," Neidig said. "2nd Family caregivers serve our clients with dignity, and they recognize that caring for your loved ones requires specialized awareness and training, as well as a relationship with the client and their families built on trust. 2nd Family caregivers are trained to provide the peace of mind the families deserve and to enhance the quality of life for our clients and their families by truly becoming their second families."
Career opportunities also are available for certified nursing assistants — CNA, STNA, GNA — and registered nurses.
Visit www.2ndfamily.com/oh/east-central/ or call 740-462-3152.