A proactive Medicare advantage plan working for your pharmacy and medication needs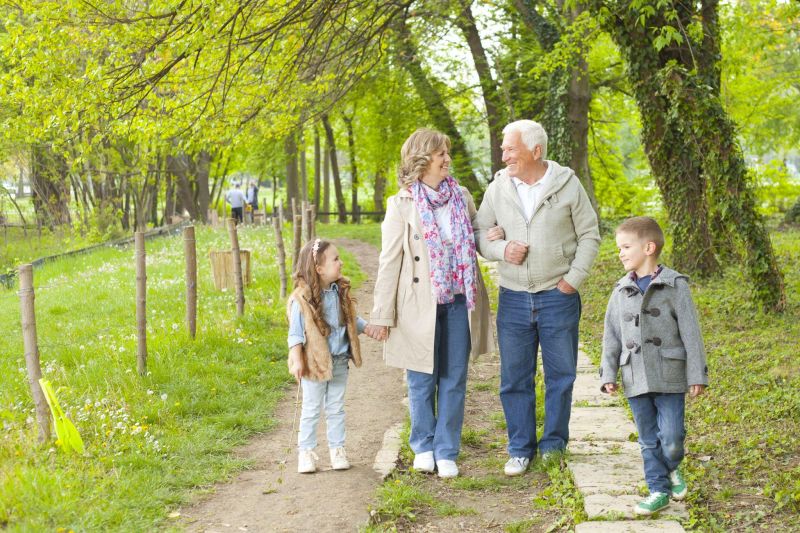 AultCare's PrimeTime Health Plan offers its Medicare members a complete healthcare experience as they journey through life's adventures. Not only does PrimeTime Health Plan offer excellent customer service through their Care Coordination Program, but their Pharmacy Department provides programs and services where members' health and safety remain at the core of their focus.
Above everything, the PrimeTime Health Plan Pharmacy Department ensures members receive the most appropriate, low cost medications in a timely manner, while assuring quality outcomes.
"As a pharmacist in the department, we help answer our members' medication-related questions. We always strive to ensure our members have the access to the medications they need as guided by their physician," said Terra Wonsettler, PrimeTime Health Plan Pharmacist.
Unique to PrimeTime Health Plan's Care Coordination Program, the Pharmacy Department collaborates with their member's prescribing physician. As a local Medicare Advantage Plan, PrimeTime Health Plan is able to establish professional and personalized relationships with the area's doctors.
"We work with our members' physicians and with their local pharmacies to go over their medications," said Jeff Kistler, PrimeTime Health Plan Pharmacist. "We want to make sure that the choices made for them are the most appropriate and cost effective."
This coordination with physicians allows PrimeTime Health Plan to receive information they need to share with their clinical team. From there, the clinical team determines the safest, most cost-effective coverage for their members' medications.
Aside from their excellent customer service and professional relationships with local physicians, PrimeTime Health Plan also offers a Medication Therapy Management (MTM) Program at no additional cost to their members.
Designed to assist members with their medication, the MTM Program is an opportunity to have specialty trained MTM pharmacists thoroughly review and maximize the benefits of their members' medications. The ultimate goal of the MTM Program is to ensure members receive the best results from their medication while keeping their out-of-pocket costs low. Members enrolled in the MTM Program receive a more personal and interactive medication management.
The MTM Program encompasses a wide variety of services for their members, including: a comprehensive medication review, a targeted intervention program, identification of lower cost medications, medication synchronization for members to visit only the pharmacy once a month, assistance with creating an appropriate medication timetable, and help identifying the proper over-the-counter medications.
As members transition out of a hospital stay, it is vital to PrimeTime Health Plan to help members establish a connection with their local pharmacist. The MTM Program allows members' pharmacists to sit down with them to discuss and review their medication lists. The key takeaway is for members to clearly understand their medication management.
Above everything else, PrimeTime Health Plan continuously strives to meet the needs of their members through their service-oriented philosophies.
"We like to think of our members as extensions of our families. We treat our members with dignity, respect, and when we can, a little bit of humor, too," said Jean Walter, PrimeTime Health Plan Coverage Determination Coordinator.
It is the personalized touch that separates PrimeTime Health Plan as a Medicare Advantage plan. They put you, their most valuable asset, first. Life is about new adventures and experiences. Let PrimeTime Health Plan be there for you as you begin to explore the prime of your life.
As the Annual Enrollment Period for Medicare comes to a close on Dec. 7, 2018, AultCare's PrimeTime Health Plan will be there to assist with any questions pertaining to Medicare. Please call 1-800-577-5084 or TTY users may call 1-800-617-7446 and a customer service representative will be happy to assist you. Their call center is open Monday through Friday from 8:00 am to 8:00 pm. From Oct. 1 to March 31, their call center is open 7 days a week from 8:00 am to 8:00 pm. You may also visit www.pthp.com to learn more information. PrimeTime Health Plan is an HMO-POS plan with a Medicare contract. Enrollment in PrimeTime Health Plan depends on contract renewal.
H3664_2NewsStory19_M