Advisors attend conference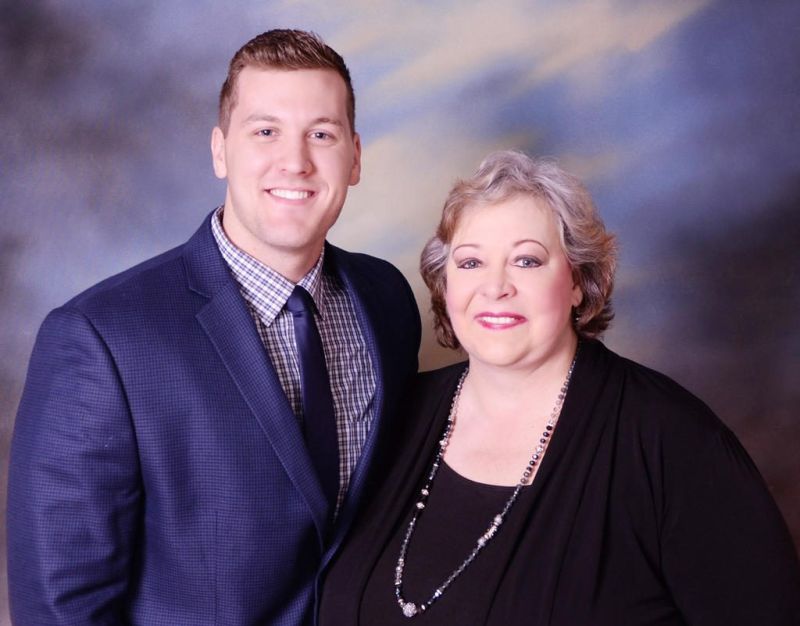 Sanor Wealth Group announced both financial advisors, Christine Sanor and Ian Sanor, have returned from the Raymond James Elevate National Conference in Las Vegas.
The Raymond James Financial Services Elevate National Conference is where independent advisors can connect with their peers and firm leaders, expand their knowledge, and explore new ideas.
Elevate has granted the financial advisors the opportunity to learn from experienced professionals in the field and to hear about strategies to strengthen their practice and enrich their clients' experience.
Sanor Wealth Group is located at 4790 Erie St. SW in Navarre.