Annual WIB Expo to go online in fall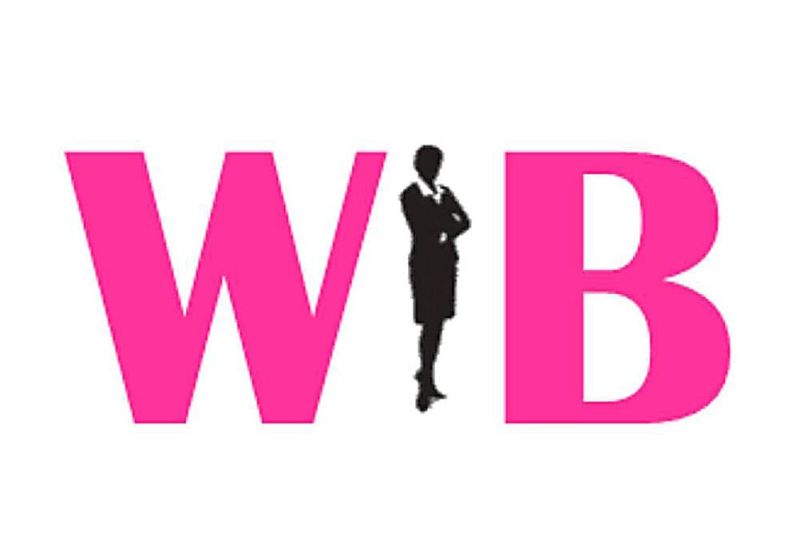 Organizers of the Women in Business EXPO announced the eighth annual event will take place later this year, despite a change in structure.
The public is invited to mark their calendars to attend this year's online event, 2020 Vision — Putting Your Business in Focus. The event will take place throughout the month of October, and attendees will have the opportunity to virtually network with exhibitors and enhance their business knowledge via four online webinars featuring local experts.
The webinars will take place every Monday Oct. 5-26 and will cover a variety of topics: Educate — A Focus on Human Resources, Empower — A Focus on Company Culture, Encourage — A Focus on Your Customer and A Focus on You.
The webinars are free and will be shared via the WIB Facebook page, as will the exhibitor features and networking opportunities.
Past WIB exhibitors will be given the opportunity to do so virtually this year. Exhibitors will receive a feature publication on the WIB Facebook page and Instagram account that will include tags and website promos, if applicable, in addition to the opportunity for a cross promotion sending WIB Facebook followers to the exhibitor's page to learn more about them and connect. Virtual exhibitors also will receive an interactive logo ad on the WIB registration page via www.Ohiobilling.com. The exhibitor fee is $50.
Fifty-eight virtual exhibitor spaces are available with the first phase of registration open strictly to 2019 exhibitors. If spaces remain, on Aug. 1 the second phase of registration will be open to all past WIB exhibitors. To register, visit www.Ohiobilling.com.
"This event has become one in which people look forward to," said Pam Sprowls, director of business development. "We felt it was important that we made it happen one way or another. While ongoing precautions related to COVID-19 have forced us to go virtual, the focus will remain intact: women supporting women through networking opportunities and business visibility."
WIB commemorative T-shirts will be available for purchase through Sept. 18. Those interested in purchasing a shirt will need to visit www.robertsshopping.com and enter code WIB2020. T-shirt proceeds will benefit Rainbow Connection "Seeds of Hope."
For more information email Pam Sprowls at psprowls@ohiobilling.com.