'June in January' at Buchwalter Greenhouse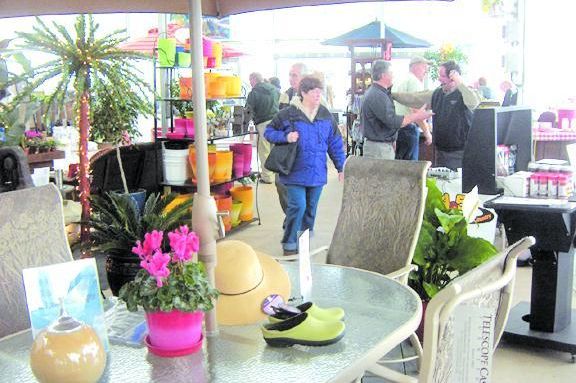 The 10th annual June in January Outdoor Living Expo will be held Jan. 18, 19 and 25 at Buchwalter Greenhouse, 6554 Back Orrville Road, Wooster.
In addition to outdoor spa, landscaping, grill, fire table and furniture displays, June in January will include food samples and refreshments, grilling demonstrations, and how-to seminars on outdoor-living trends, gardening and landscape design.
This year's event will once again partner with Patios for Patriots, an area nonprofit whose mission provides backyard makeovers for military veterans who have seen active duty. Attendees can purchase tickets in a basket raffle featuring over 10 door prizes with all proceeds benefiting Patios for Patriots.
June in January guests age 18 and over also will have the opportunity to enter a grand-prize drawing for over $1,100 in gift certificates, valid at any of the participating businesses with no purchase necessary.
Admission and parking are free, and hours are 10 a.m. to 4 p.m. on Jan. 18, noon to 4 p.m. on Jan. 19 and 10 a.m. to 4 p.m. on Jan. 25.
For more information and a complete schedule of activities, go to www.juneinjanuary.com, visit June-in-January on Facebook or call Buchwalter Greenhouse at 330-669-3489.