Buehler's CEO to go into HOF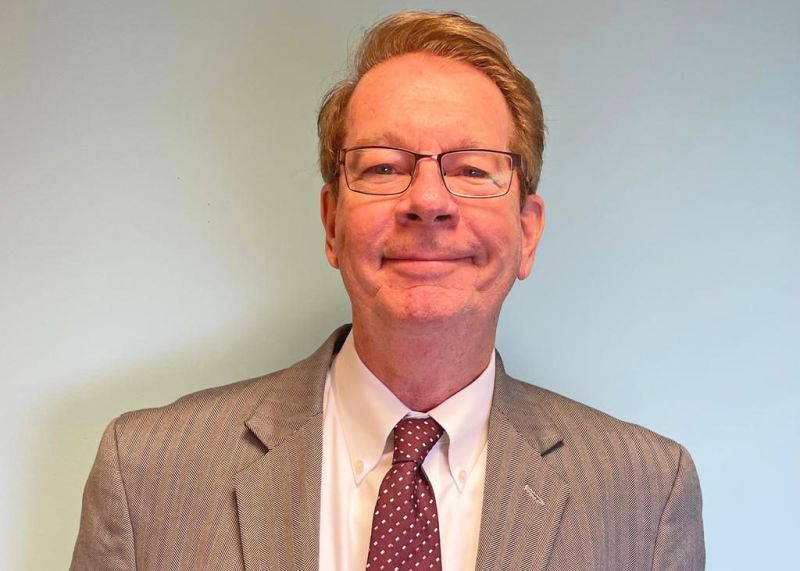 On Oct. 29, the Ohio Grocers Association will formally present its Hall of Fame award to Dan Shanahan, president and CEO of Buehler's Fresh Foods. The ceremony will take place at the Wooster Country Club, 1251 Oak Hill Road, Wooster, at 3:30 p.m. and is open to the public.
The OGA Hall of Fame is comprised of individuals who have dedicated their lives and years of service to Ohio's food industry. Inductees to the Hall of Fame are nominated by fellow OGA members and approved by a nominating committee.
Shanahan has been recognized for his work, not only within the food industry, but also the communities served by Buehler's Fresh Foods. He has been an executive at Buehler's since 2011 and chairman/CEO since 2017. His involvement in the food industry extends decades before that in retail operations and management.
Much like the Buehler's vision of a company that puts people first and always strives to be better, Shanahan spends his time doing the same: balancing work with family and making sure both "families" do their best through service, quality and care.
"The Hall Of Fame award is the summit of personal achievement for our industry leaders," said Kristin Mullins, president/CEO of the Ohio Grocers Association. "It recognizes those individuals who constantly represent the best of the industry — in their personal and professional lives. These are people not only dedicated to their craft, but also to others, and Dan is a perfect example of that service and commitment. We are honored to induct Dan Shanahan to the Ohio Grocers Hall of Fame."
The Ohio Grocers Hall of Fame was started in 2000 to honor industry leaders. To date, there are 40 inductees. The Ohio Grocers Association is the leading voice and advocate for Ohio's grocery industry and is headquartered in Columbus. In addition to receiving the crystal award at the presentation, Shanahan also will receive a proclamation from the Ohio House of Representatives and special recognition on the Ohio Grocers Association website.