Buehler's gives bonuses to employees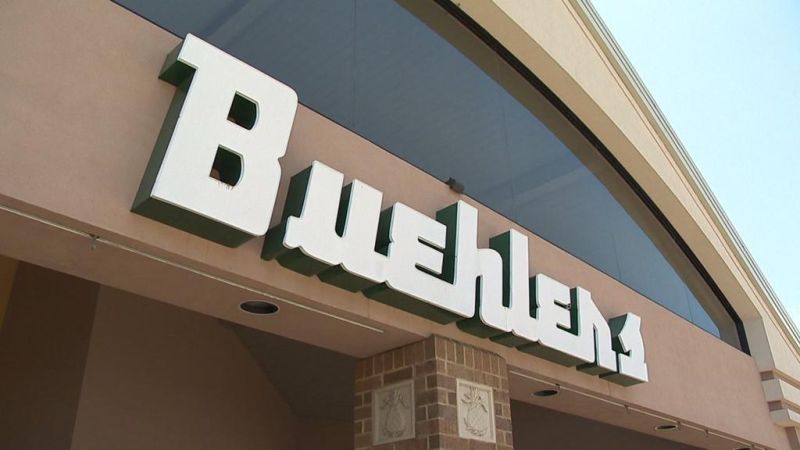 Buehler's Fresh Foods announced it will give more than $740,000 in holiday bonuses to all eligible hourly and salaried employees as a token of its appreciation for employees that continue to work hard during the COVID-19 outbreak.
"Considered essential workers, our employees continue to amaze and inspire as they show up every week, perform their jobs and keep food on everyone's plate," said Dan Shanahan, president and CEO of Buehler's Fresh Foods. "We are pleased to be in a position to give these holiday bonuses."
The bonuses were to be paid to employees on Thursday, Dec. 17. All seasonal, part-time and full-time employees are eligible for the bonus as long as they are actively working through the pandemic and also have been employed for at least 90 days at Buehler's.
This is the second initiative taken by Buehler's this year to provide its employees with some financial relief during the pandemic. Buehler's is grateful to be able to support its employees as they continue to serve their communities in these uncertain times.