CARES Act funds to be available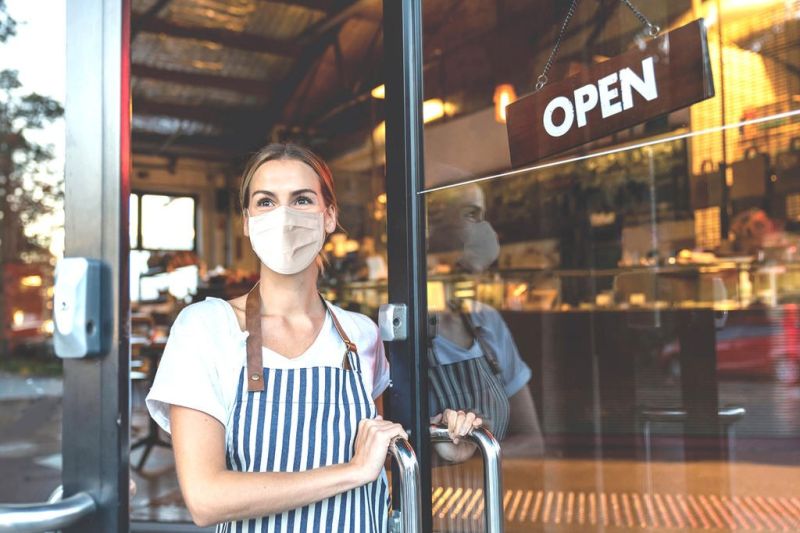 Ohio Gov. Mike DeWine announced the controlling board approved $429.5 million of CARES Act funding to benefit small businesses, bars and restaurants, individuals struggling with rent and utilities, rural/critical access hospitals, higher education, nonprofits, and the arts.
Of funding announced, $50 million will go toward rent, mortgage, water and/or sewer assistance; $125 million toward small business assistance; $37.5 million for bars and restaurants; $62 million for rural and critical access hospitals; $100 million for higher education; $25 million for nonprofits; and $20 million for the arts.
The grant application period for small businesses, bars and restaurants will open on Nov. 2. Additional information can be found at www.businesshelp.ohio.gov.
The small business relief grant is a $10,000 grant to eligible for-profit businesses with no more than 25 employees. Eligible uses include PPE, mortgage/rent, utility payments, salaries, wages, or compensation including employer's share of health insurance benefits. Supplies or equipment funds are set aside for 50 businesses in each county (first come, first served) located in Ohio in continuous business since Jan. 1, 2020 (except for interruptions by COVID-19 health orders).
The bar and restaurant assistance fund is a $2,500 grant to Ohio's on-premise liquor permit holders with an active license as a Oct. 23.
OMEGA's mission is to provide a pathway to enhance community and economic growth in the region. OMEGA serves 10 counties in Eastern Ohio: Belmont, Carroll, Columbiana, Coshocton, Guernsey, Harrison, Holmes, Jefferson, Muskingum and Tuscarawas.