Christmas Cookie Tour of Inns ushers in holiday spirit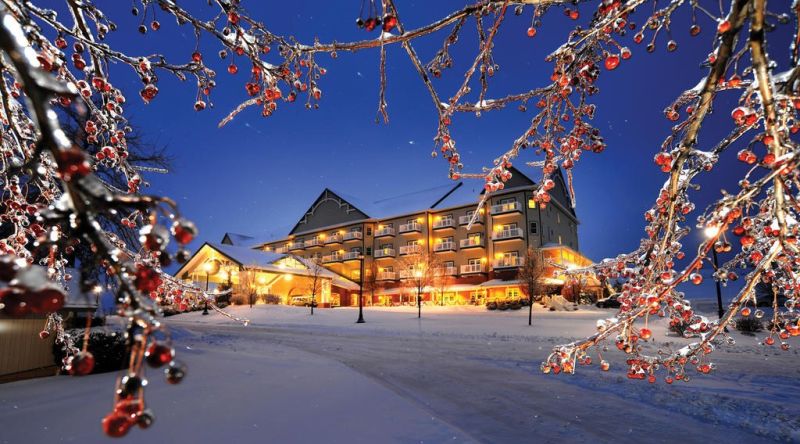 The Amish Country Lodging Council will again host the Christmas Cookie Tour of Inns. This two-day event showcases 12 inns in the region Dec. 14-15. Each inn provides a cookie to ticket holders and offers a tour of its Christmas decorations in common areas and guest rooms.
The inns also partner with local vendors to provide food, beverages and retail opportunities to the guests. Entertainment also will be offered at most stops. The theme for this year is "A Family Fun-Filled Christmas."
The 2019 tour is the 12th year for this event and will feature Berlin Grande Hotel, Berlin Encore Hotel & Suites, Guggisberg Swiss Inn, Carlisle Inn Walnut Creek, Carlisle Inn Sugarcreek, Comfort Suites-Berlin, Comfort Inn, Hotel Millersburg, The Inn at Amish Door, The Inn at Walnut Creek, The Wallhouse Hotel in Walnut Creek and Zinck's Inn Berlin.
All proceeds from the event will again be donated to local charitable organizations. To date the event has raised nearly $160,000 for the benefit of the community, and the 2019 proceeds will be divided between the Holmes County Education Foundation and Lifecare Hospice.
Tickets are limited, and only 1,200 will be available for purchase this year. Tickets are $45 per person and may be purchased in person at the Holmes County Chamber of Commerce, by phone at 330-647-3975 or by visiting www.christmascookietour.com.