Christmas in the Village returns to Navarre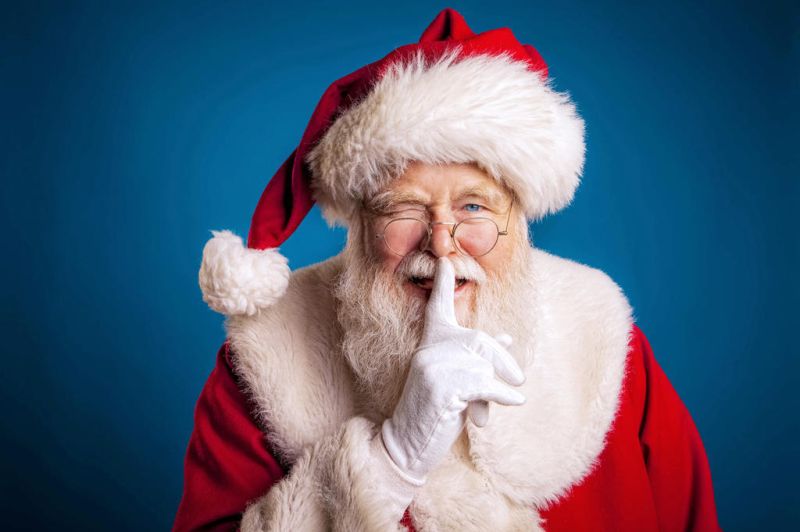 Christmas in the Village in Navarre will be Friday, Nov. 8 and Saturday, Nov. 9 with prizes, a parade, food, gifts and shopping for the holiday season.
"This all started nine years ago," said Claudia Anderson, owner of Anderson's in the Village. "It was the first event the Village of Navarre Business Association put together when we formed. Retailers in the village were planning their annual Christmas open houses and joined all that together into a larger event spread over the whole village of Navarre. Now it's this huge thing and the most popular family event here every year."
Visitors should look for locations marked "Passport Stamping Station" in front. "Your first stop," Anderson said, "is to get one of those passports and take it with you to get stamped everywhere you go."
There are 18 stamp locations in the village, and the passport provides a list of participating spots, along with a map. A fully stamped card can then be entered in a drawing to win one of several gift baskets to be given away. "There are separate cards for children," Anderson said. "And they will have kid-themed baskets they can win."
While both days will see stores open from 10 a.m. to 5 p.m., some stores will open earlier and with later hours. Before stores open Saturday morning, a breakfast with Santa will be offered at Newt's Place, 609 Main St. Reservations can be made in advance by calling the pub at 330-879-1119.
"Friday is mainly the day when stores show off their decorations for Christmas and offer specials and events. Saturday is the really huge day," Anderson said.
A parade will begin Saturday at 10 a.m. "The parade is amazing," Anderson said. "There are fire trucks and horses and floats. The parade gets bigger and better every year."
Latecia Sukosd of Real Deal Discounts is a parade organizer. "It's fantastic," she said. "The Fairless High School marching band will play; there's Santa and about 30 participants. Christmas in the Village is absolutely our two biggest days of the entire year."
The parade will begin at the parking lot for Hukill Tile and travel Main Street to Canal Street, then end at Rochester Square.
Anderson said thousands of people typically pour into Navarre for Christmas in the Village. "There's so much going on, everywhere," she said.
Anderson said her own shop, which offers house-made candles, soaps and a cafe, is often standing room only.
"There is a red and green trolley going all day," Anderson said. "And you can ride for just $1 and get off anywhere you want. The passports list all the trolley stops. There are events at the Towpath Trail YMCA and at the library for kids. Santa will be all over the place, and Elf on the Shelf will be here also."
The association rents the trolley each year, especially for Christmas in the Village.
The village garden society decorates the historic J.D. Define Building, which has been fully renovated to reflect its canal-era roots. Anderson said there will be music, some of it performed live, throughout the village.