Everence adds consultant, gives promotion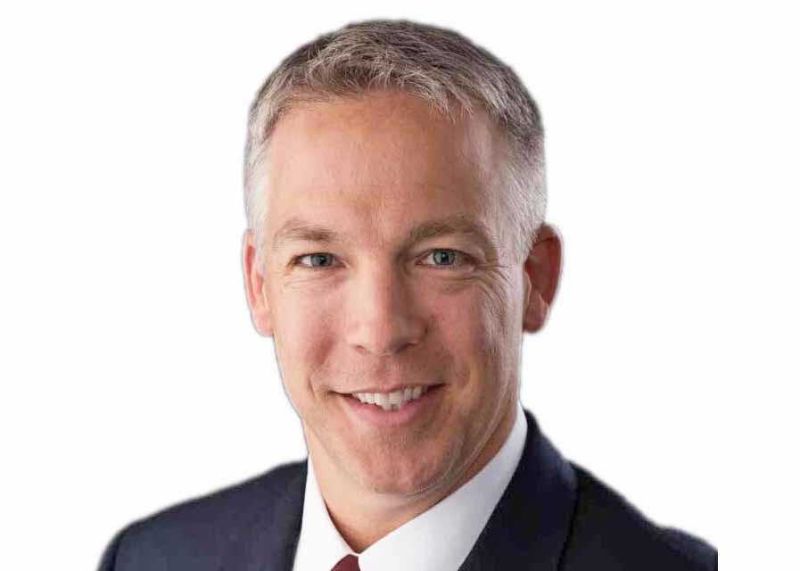 Everence announced the addition of a financial consultant and a staff promotion in Northeast Ohio.
Roger L. Fout has been hired as a financial consultant, working out of the Everence office in Hartville, where he serves the investment, retirement planning and insurance needs of area families and businesses. Fout attended Kent State University and has been in the financial services industry since 1997.
Bruce Breckbill was promoted to managing director of the Everence offices in Northeast Ohio in 2020. He retains his role as stewardship consultant, serving area Anabaptist churches. Breckbill attended Goshen College and earned his bachelor's degree in religious studies from University of Waterloo. He also earned a teaching degree from University of Windsor (Ontario).
Before joining Everence in 2018, Breckbill taught at Central Christian School and worked at Lehman's Hardware, both in Kidron.
Everence is a faith-based financial services organization with local offices in Hartville and Kidron. For more information call 800-986-9988 or visit www.everence.com/northeastohio.