Farmers National Bank to host fraud seminars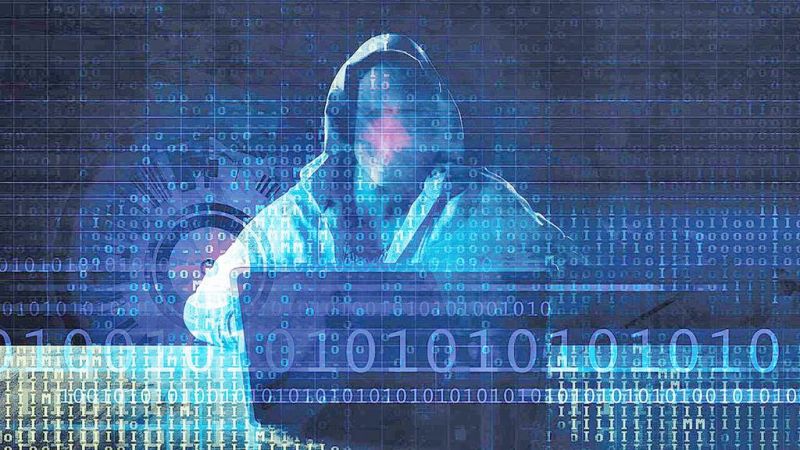 With the increased breaches of data security taking place across the country, Farmers National Bank will host a business fraud protection seminar for area business leaders to discuss the insights, strategies and best practices for protecting their businesses against fraud.
The seminar is titled "The Vulnerabilities That Hackers Love To Exploit," and it will cover a number of issues related to cyber security including the current state, common attached methods used and ideas to help an organization immediately.  
The seminar will feature Daniel Desko, cyber security and IT risk advisor for Schneider Downs, an advisory firm providing assurance and technology business services.
Seminars will be held Friday, Oct. 26 from 7:30-9 a.m. at the Glenmoor Country Club in Canton and 11:30 a.m. to 1 p.m. at the Wooster Country Club.
According to the 2018 Identity Fraud: Fraud Enters a New Era of Complexity report from Javelin Strategy & Research, in 2017 there were 16.7 million victims of identity fraud, a record high that followed a previous record the year before.
Criminals are engaging in complex identity-fraud schemes that are leaving record numbers of victims in their wake. The amount stolen hit $16.8 billion last year as 30 percent of U.S. consumers were notified of a data breach, an increase of 12 percent from 2016.
For the first time more Social Security numbers were exposed than credit card numbers. According to the Javelin study, account takeovers tripled in 2017 from 2016, and losses totaled $5.1 billion.
"At Farmers we are vigorously working to protect our customers from cyber threats through products and services as well as implementing many industry best practices," said Kevin J. Helmick, president and chief executive officer of Farmers National Bank. "But just as important as our products and services is the information and insight we can pass on to the business community at large. We're excited to bring a security expert here to speak and share his vast knowledge on this ever-increasing threat."
For more information call Amber Wallace at 330-533-3341.